Innovation is at the core of everything we do. Thomson Reuters Labs™ are constantly looking across disciplines, technology & industry trends to unlock potential value of data, and apply cutting edge technologies to emerging challenges faced by professionals. We are a global team of data scientists, research scientists, full stack developers, and designers; specializing in data science & analytics, data visualization, artificial intelligence and blockchain.
Locations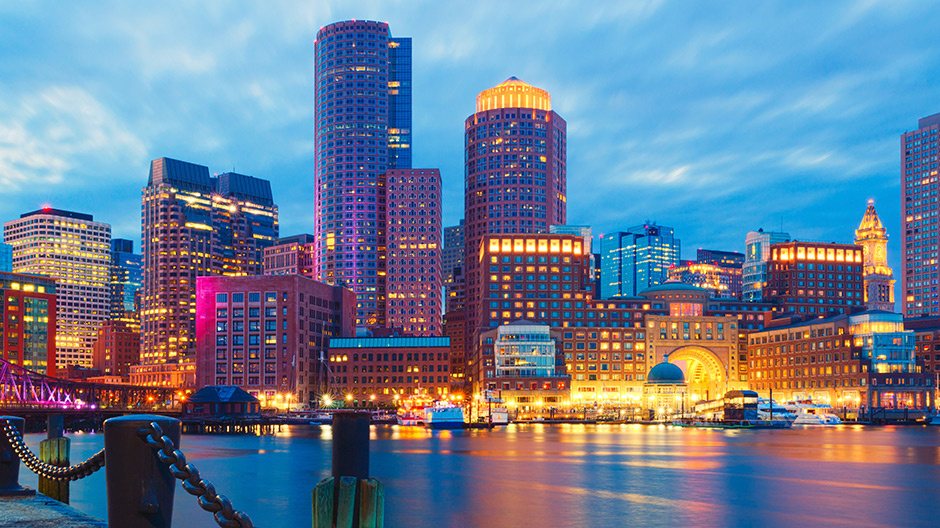 Boston
The Lab, located in the Innovation District, engages with the region's robust startup community and world-class universities to develop innovative solutions for the challenges our customers face today.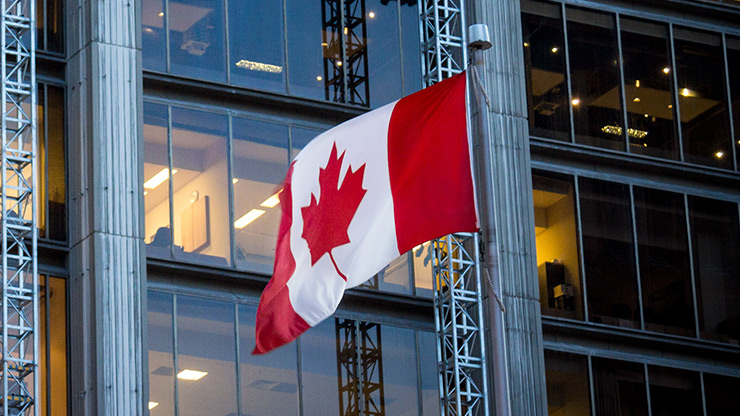 Waterloo Region
The Lab is located in Communitech, an accelerator in the heart of the region's startup ecosystem. The Lab works closely with the University of Waterloo on research and leverages the school's elite coop program to bring new ideas and new ways of thinking.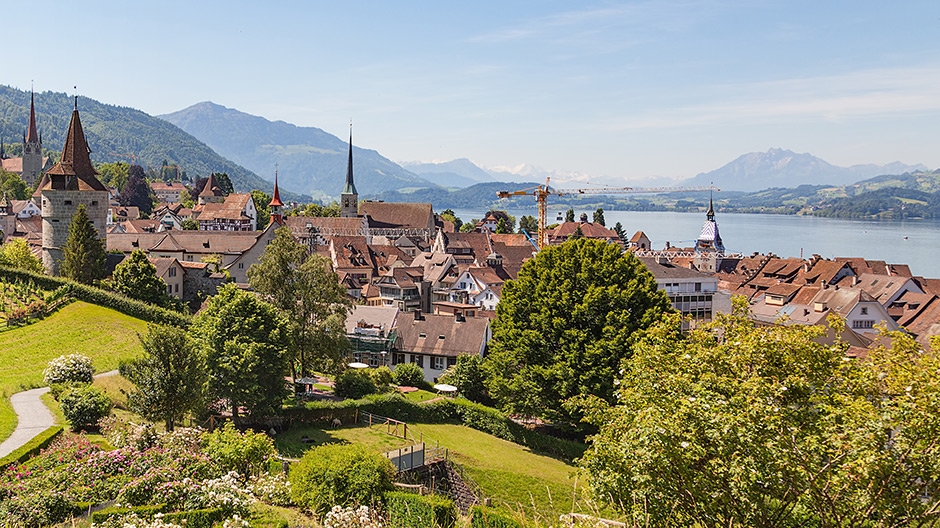 Zurich Region
The Lab accelerates enterprise level innovation projects to deliver value to our customers. With a diverse team we run hackathons, workshops, innovation challenges, proof of concepts and build prototypes to deliver quality results.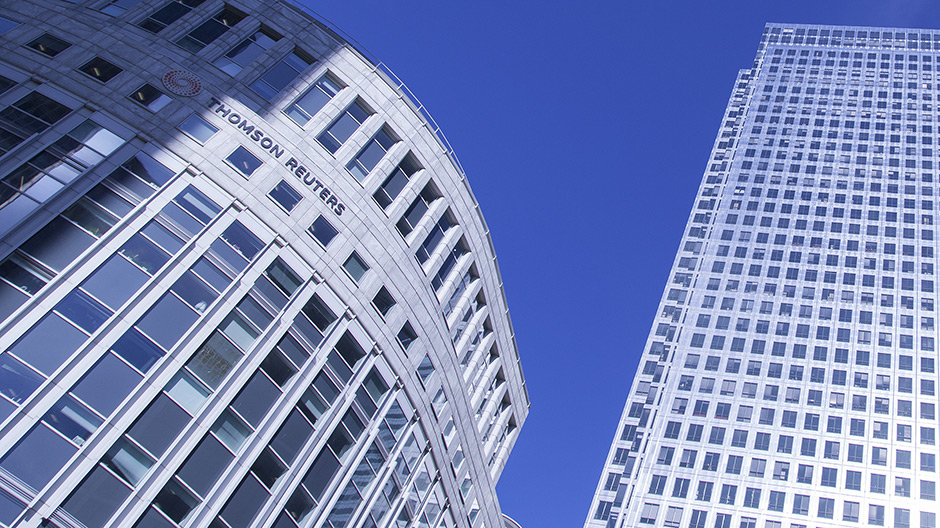 London
The Lab, located in the heart of Canary Wharf, partners with start ups and top universities, and collaborates with customers in an agile framework to build and experiment with new solutions.
Awards
Thomson Reuters wins a Cloudera Data Impact Award with Reuters Tracer, a tool that enables journalists to spot and validate real news in real time.
Thomson Reuters, along with two of our female leaders, have been shortlisted for the WatersTechnology Women in Technology and Data Awards.
The Incubator resident Open Mineral, a Swiss startup focused on developing solutions for the commodities industry, is one of four finalists to take center stage at the "shark-tank" style event.
Career opportunities
Thomson Reuters is the Answer Company. We provide authoritative content, advanced technologies and human expertise to help our customers find trusted answers. We enable professionals in the financial and risk, legal, tax and accounting, and media markets to make the decisions that matter most, all powered by the world's most trusted news organization. Thomson Reuters is at the forefront of developing technology that will change how professionals access and use information by interacting with smart applications.
Innovation Labs
Thomson Reuters Labs around the world collaborate with customers to solve big problems and rapidly prototype and validate solutions using data science and lean techniques. Working with external partners, Thomson Reuters Labs are active members of regional innovation ecosystems, delivering world-class solutions for customers.
 
Center for Cognitive Computing
The Center for Cognitive Computing is a newly formed team of scientists, engineers and designers focusing on the development of smart applications by applying and extending state of the art in natural language processing, machine learning, deep learning, information retrieval, knowledge representation and reasoning, data mining, text analytics and human-computer interactions. We are also partnering with industry partners such as IBM Watson™ to leverage and adapt their technology.
Our global innovation partnerships