Thomson Reuters Labs™ around the world collaborate with customers to solve big problems and rapidly prototype and validate solutions using data science and lean techniques. Working with external partners, Thomson Reuters Labs are active members of regional innovation ecosystems, delivering world-class solutions for customers.
What's happening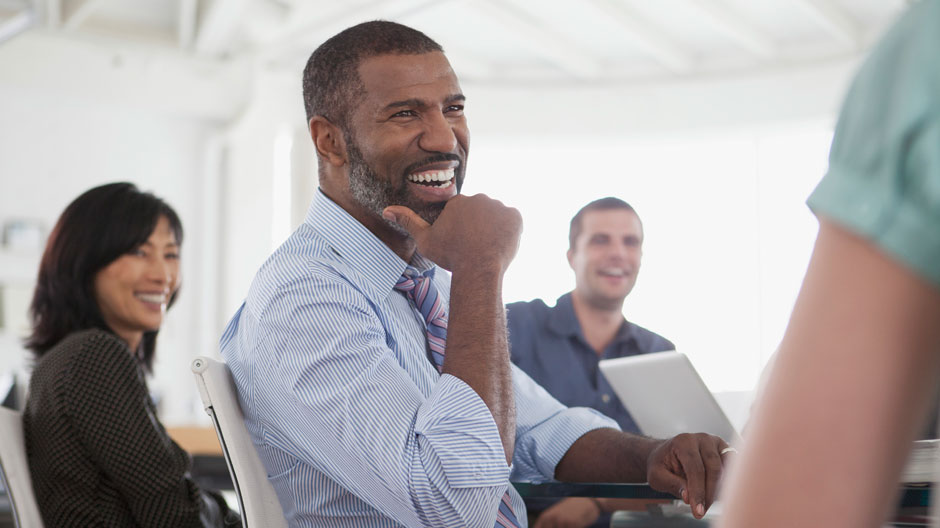 5 ways to engage with the startup community
Here are five ways established businesses can seek out and proactively engage with the startup community.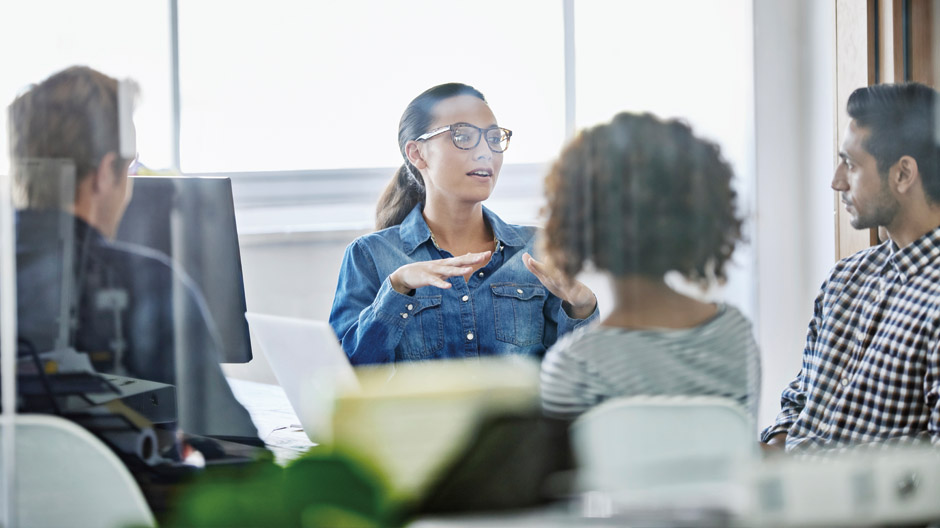 How we're #team startup
Thomson Reuters is not a startup, but we are a company that holds innovation and partnership as key tenets of our culture.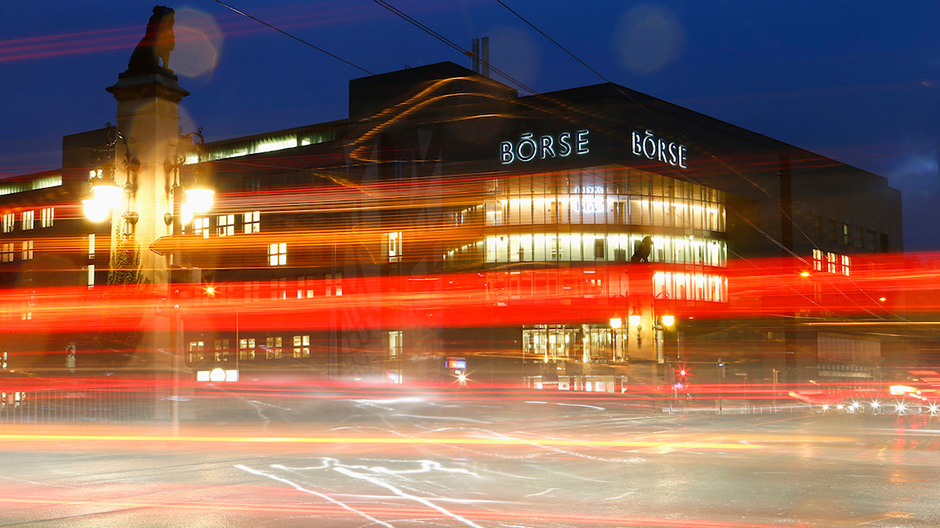 Zurich-based startup incubator opens with Open Mineral
Behind the scenes of the new Thomson Reuters startup incubator with Boris Eykher, cofounder of FinTech startup Open Mineral.
Locations
Boston
The Lab, located in the Innovation District, engages with the region's robust startup community and world-class universities to develop innovative solutions for the challenges our customers face today.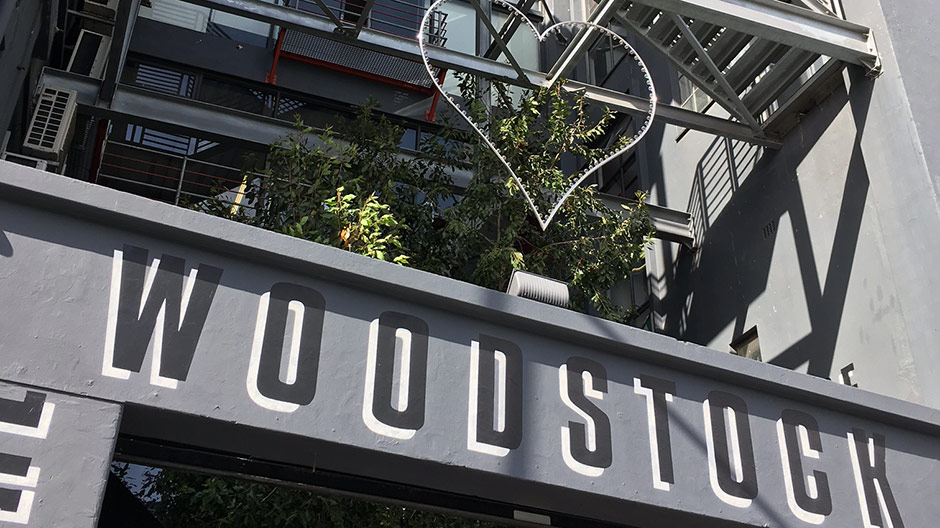 Cape Town
The Lab has two primary objectives: innovation and co-creation with partners. The Lab is located in Bandwidth Barn, at the center of the region's startup and FinTech ecosystem.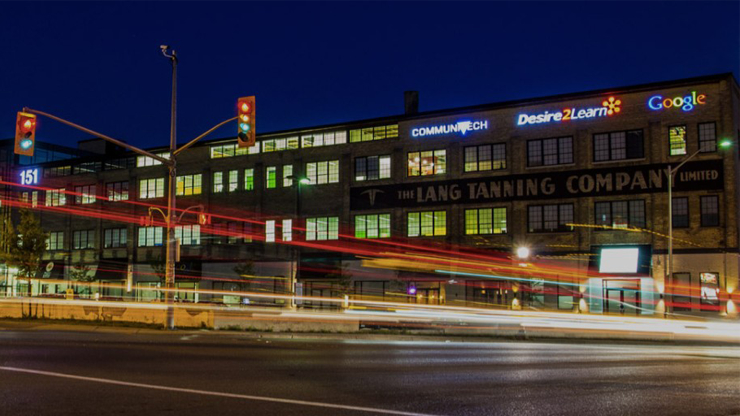 Waterloo Region
The Lab is located in Communitech, an accelerator in the heart of the region's startup ecosystem. The Lab works closely with the University of Waterloo on research and leverages the school's elite coop program to bring new ideas and new ways of thinking.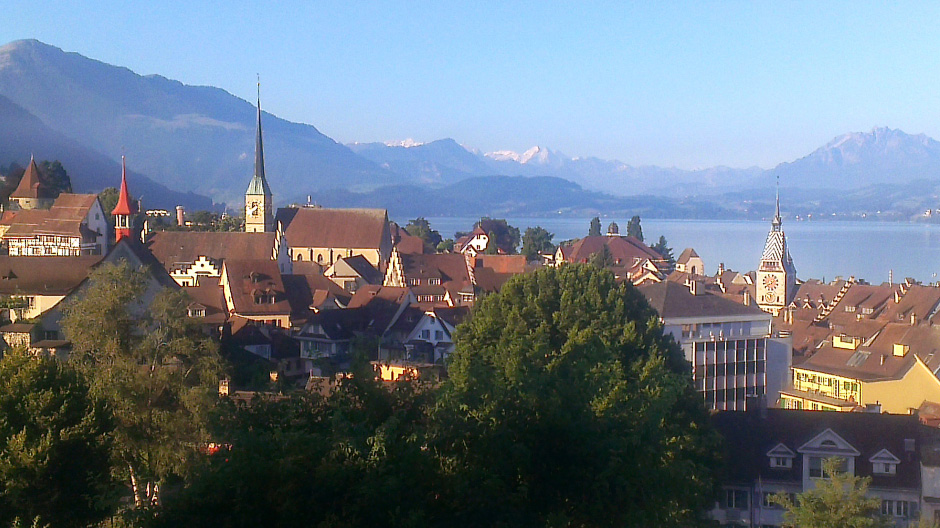 Zurich Region
The Lab accelerates enterprise level innovation projects to deliver value to our customers. With a diverse team we run hackathons, workshops, innovation challenges, proof of concepts and build prototypes to deliver quality results.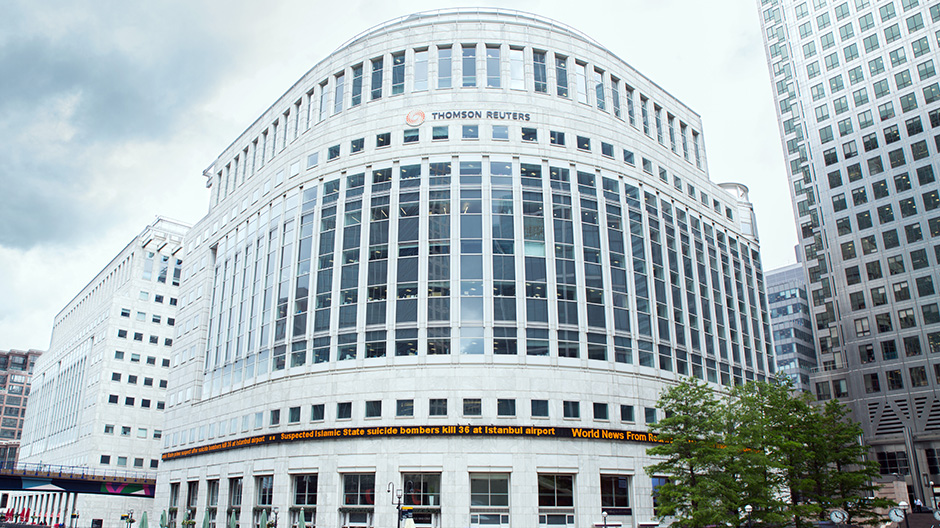 London
The Lab, located in the heart of Canary Wharf, partners with start ups and top universities, and collaborates with customers in an agile framework to build and experiment with new solutions.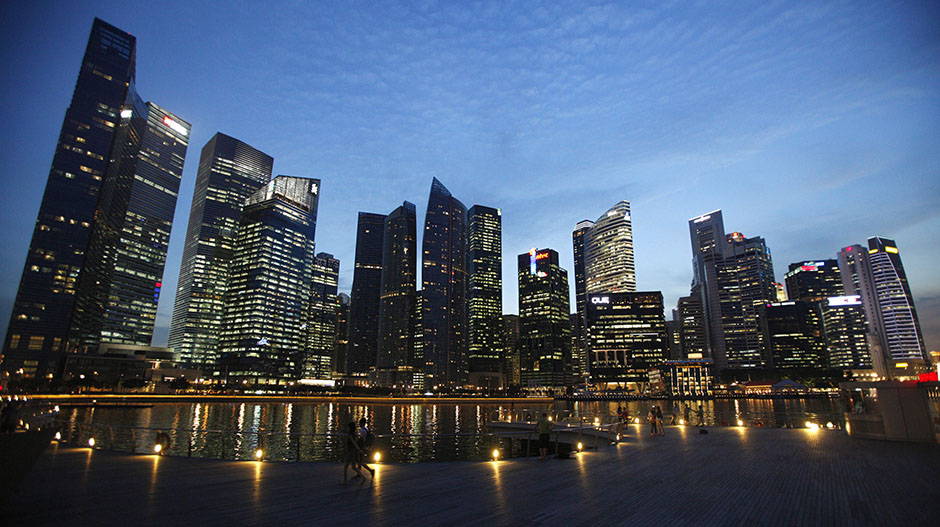 Singapore
Located in Singapore's Central Business District, the Singapore Lab leverages the vibrant innovation and FinTech ecosystem in Singapore to drive experimentation and fuel collaborative projects across Asia.
Career opportunities
Thomson Reuters Labs™ collaborate with customers around the world to solve big problems and rapidly prototype and validate solutions using data science and lean techniques. We want to connect with innovators. You'll work alongside data science professionals in Thomson Reuters Labs located in Boston (USA), Waterloo (Canada), London (England), Zürich Region (Switzerland), Cape Town (South Africa), Singapore and now San Francisco. Your colleagues are brilliant – masters of big data, statistics, machine learning, natural language processing, artificial intelligence, data visualization, and quantitative finance.
Thomson Reuters is a data scientist's dream. As one of the world's leading data providers, you'll have the opportunity to work with petabytes of real world data sets in finance, risk, tax, accounting, and legal, just to name a few.  While Thomson Reuters is trusted for solving complex business problems, we are also invested in solving complex social problems through the work of the Thomson Reuters Foundation, where we act to promote socio-economic progress and the rule of law worldwide.
Our global innovation partnerships