Innovation @ Thomson Reuters
Where smart data and human expertise lead to trusted answers and creative solutions.
A long legacy of innovation
For over 100 years we've provided leading decision makers with the intelligence, technology and human expertise they need to find trusted answers. We enable organizations in the financial and risk, tax and accounting, legal and media markets to drive innovation and growth.
Latest research and answers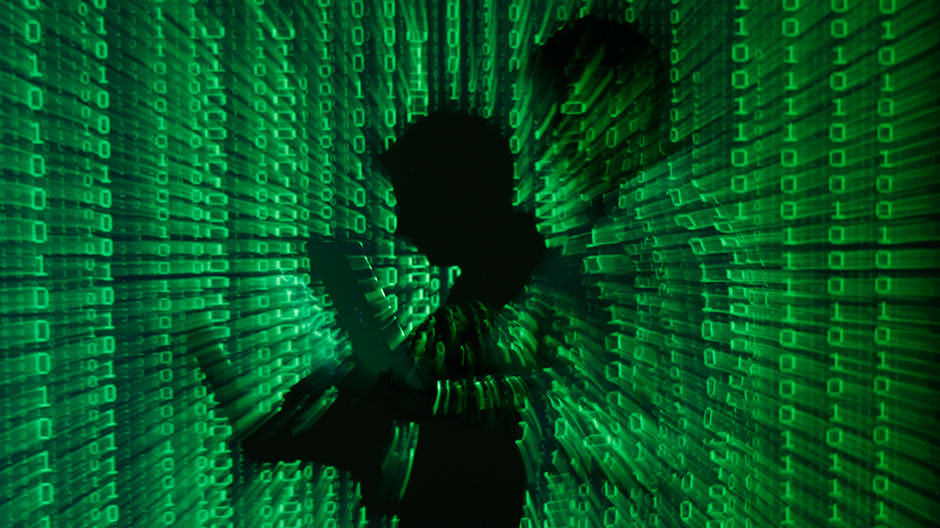 For centuries, poetry has been used to express the full breadth of the human experience. Now, it's being used to explore the limits of AI, too.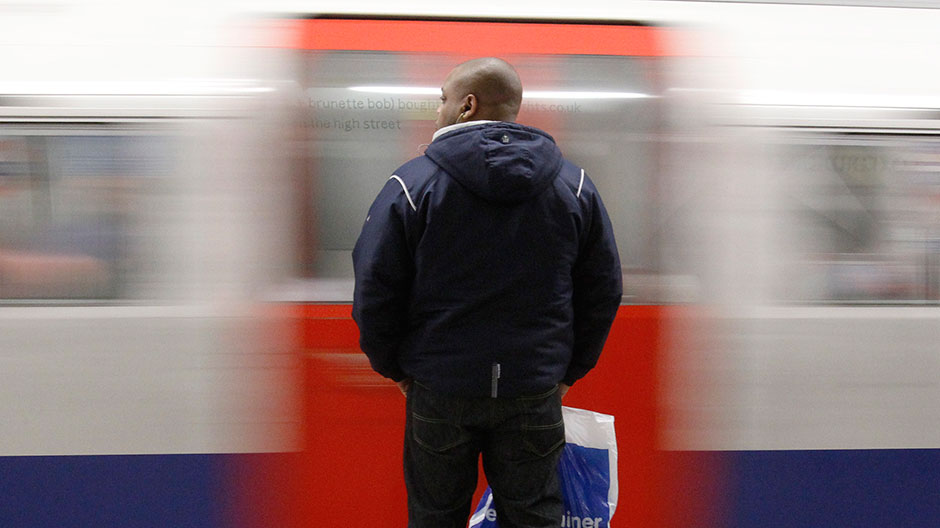 Examining the LawTech startup landscape in the UK. Who are these disruptors? What specific law technologies do they offer, and to whom?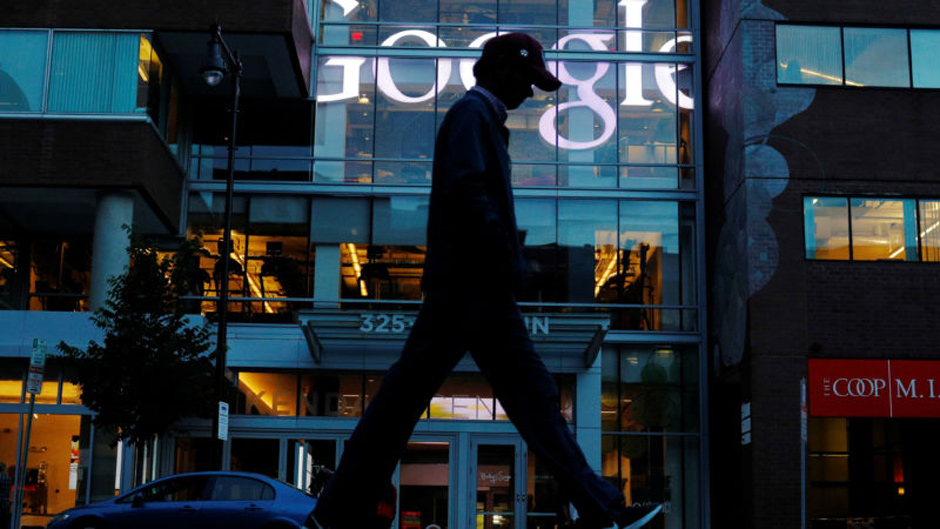 Hal Varian shares insights on Google's success, biggest bets, big data, partnerships, and where the global economy is headed.
Thomson Reuters Labs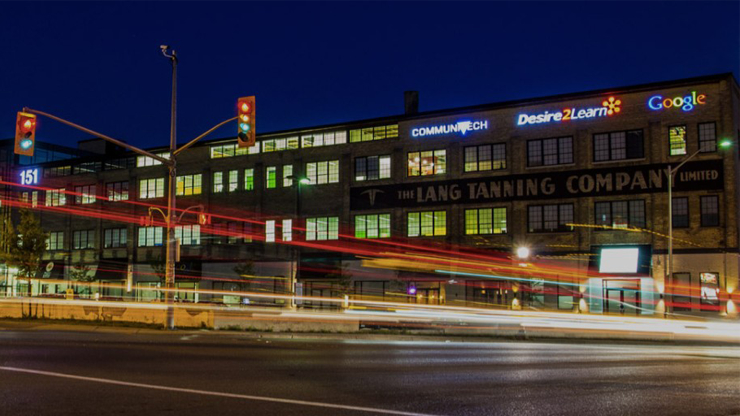 Thomson Reuters Labs
Working with external partners, Thomson Reuters Labs™ are active members of regional innovation ecosystems, delivering world-class solutions for customers.
Technology Centres
Toronto Technology Centre
Our Technology Centre furthers our commitment to growing Canada's preeminent hub of innovation, and to building the solutions of the future.
Labs news and events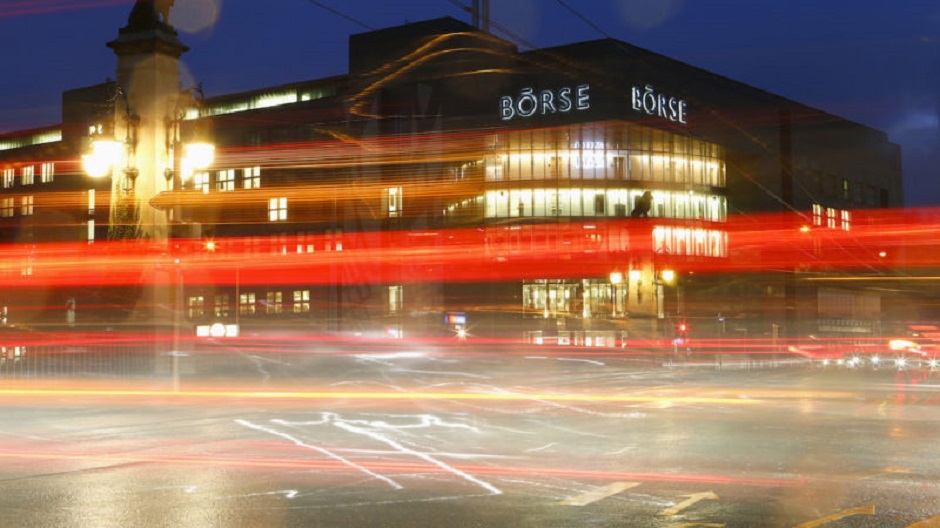 Behind the scenes of the new Thomson Reuters startup incubator with Boris Eykher, cofounder of FinTech startup Open Mineral.