Innovation @ Thomson Reuters
Where smart data and human expertise lead to trusted answers and creative solutions.
A long legacy of innovation
For over 100 years we've provided leading decision makers with the intelligence, technology and human expertise they need to find trusted answers. We enable professionals in the legal, tax, compliance, government and media markets to make the decisions that matter most.
Latest research and answers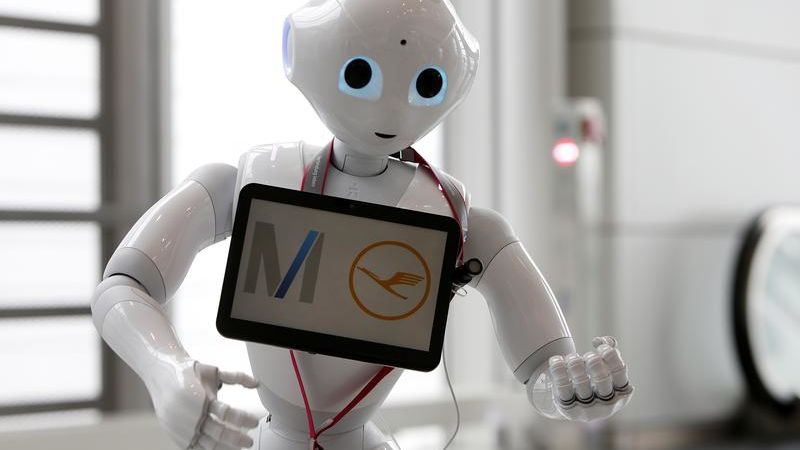 The human mind makes mistakes when it comes to finance, but machine learning does, too. Learn what obstacles both must overcome.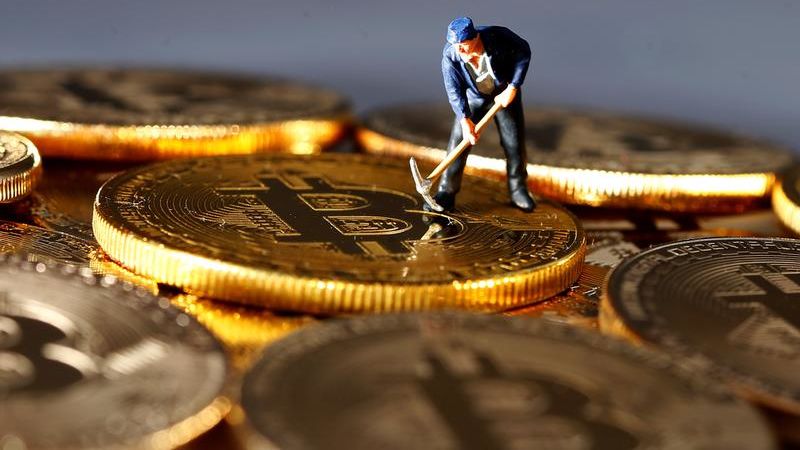 Cryptocurrencies like Bitcoin circumvent the traditional banking system. That may have more impact on a nation's economy than one might realize.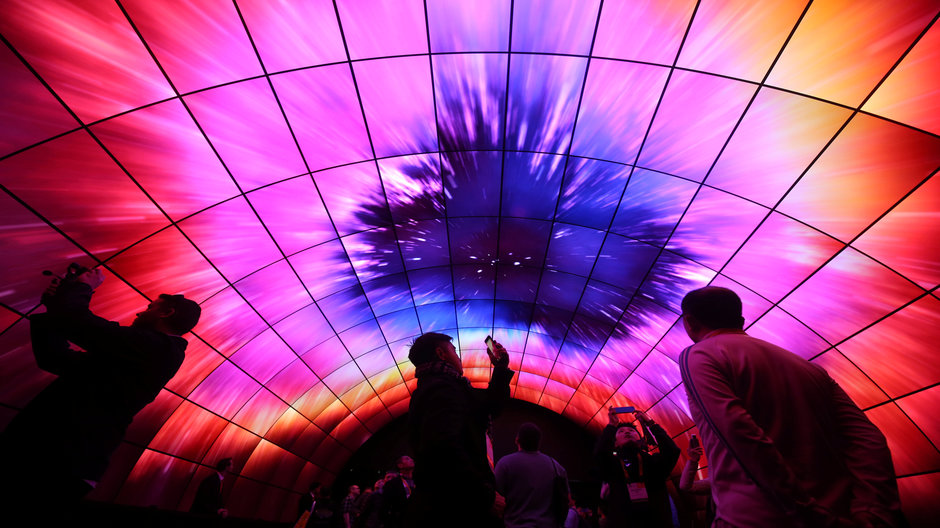 Listen and stay ahead of trends in emerging technologies with our Sharpen Your Edge podcast series.
Thomson Reuters Labs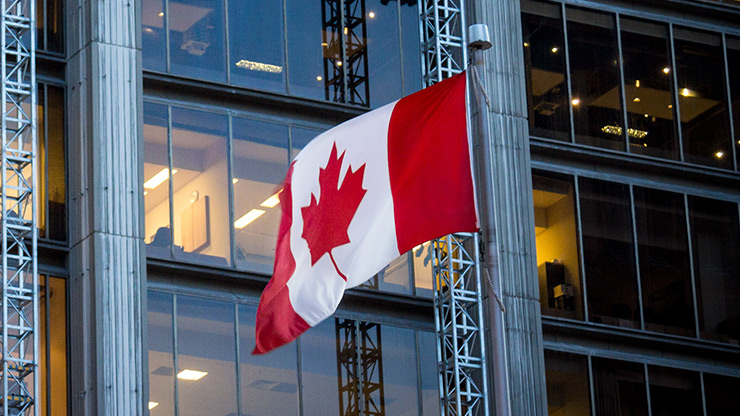 Thomson Reuters Labs
Working with external partners, Thomson Reuters Labs™ are active members of regional innovation ecosystems, delivering world-class solutions for customers.
Technology Centres
Toronto Technology Centre
Our Technology Centre furthers our commitment to growing Canada's preeminent hub of innovation, and to building the solutions of the future.
Labs news and events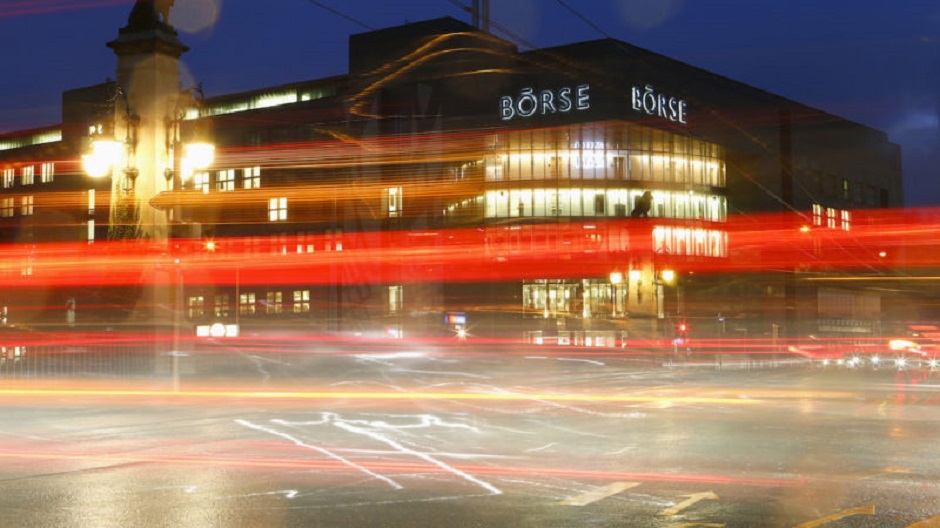 Behind the scenes of the new Thomson Reuters startup incubator with Boris Eykher, cofounder of FinTech startup Open Mineral.