Grow and scale your business by collaborating with Thomson Reuters
Who are we looking for?
We're looking for disruptors that collaborate. We want innovators that are looking at market verticals relevant to us with a fresh perspective and the passion to build something that will transform our industry. If you can recognize your startup in the following criteria don't hesitate to apply for the incubator.
Market verticals relevant to us
Your startup is active in at least one of the following market verticals relevant to our business:
RegTech
LegalTech
TaxTech
NewsTech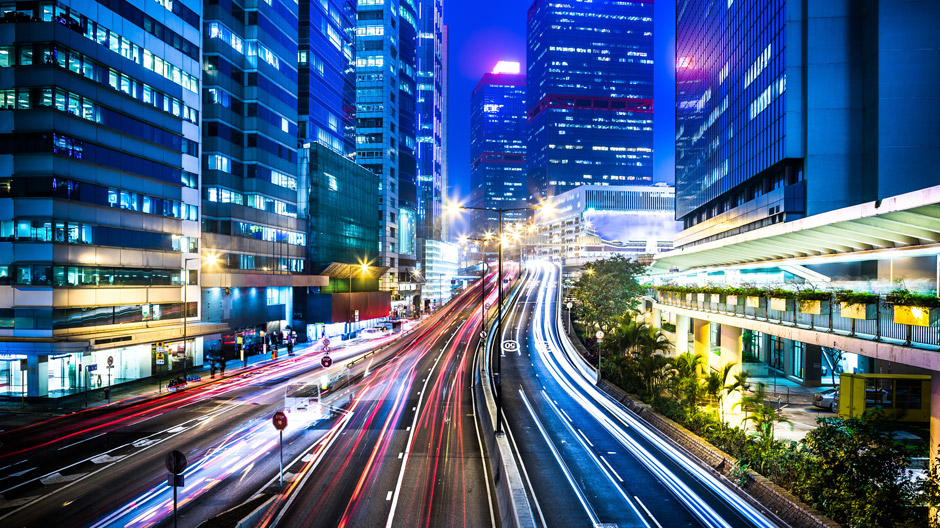 Our technology focus areas
We are very interested in startups that have a focus on one or some of the following technologies:
Artificial intelligence
Distributed ledger technologies
Big data
Advanced analytics
Machine readable news
Automated data collection & analysis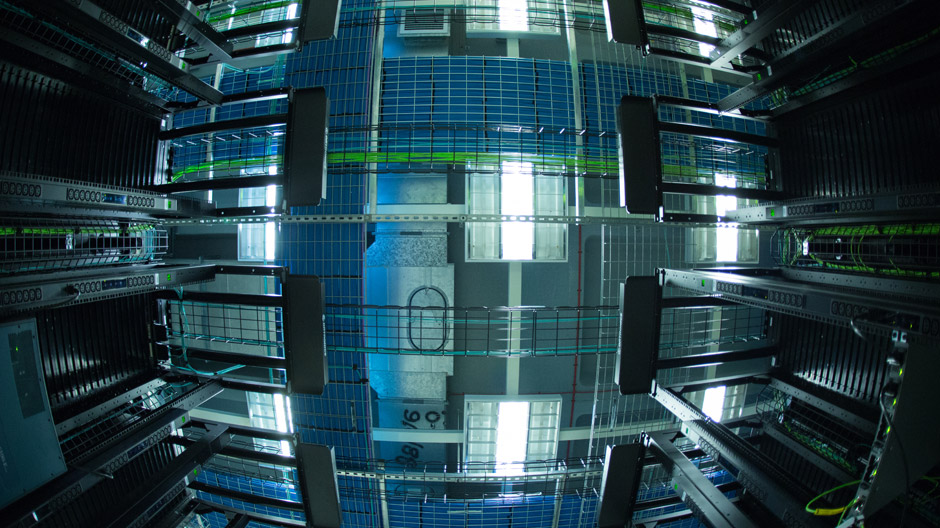 Your business
To make sure that we can offer a great experience to our residents, we ask you to check if you can meet the following minimum criteria regarding the state of your business:
Business stage: Early stage companies with at least a working prototype to demo
Funding: Your startup is sufficiently funded for the duration of the program (minimum of 9 months)
Strategic fit: Your startup is aligned to one of the market verticals and/or one of our technology focus areas listed above.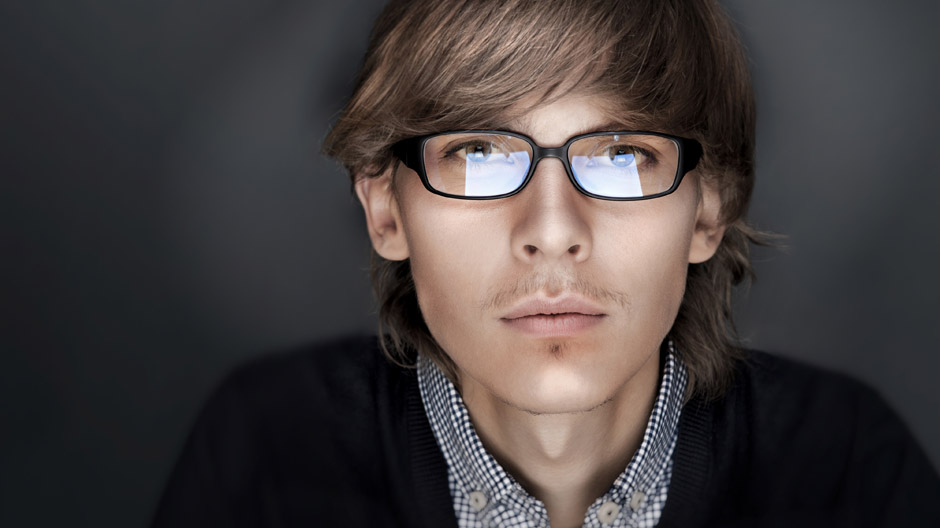 Our selection process
We are looking for companies active in the following industry verticals; RegTech, LegalTech, TaxTech and NewsTech. Our selection process includes due diligence on your business idea, leadership team and competitive differentiation in the market.
Selection process breakdown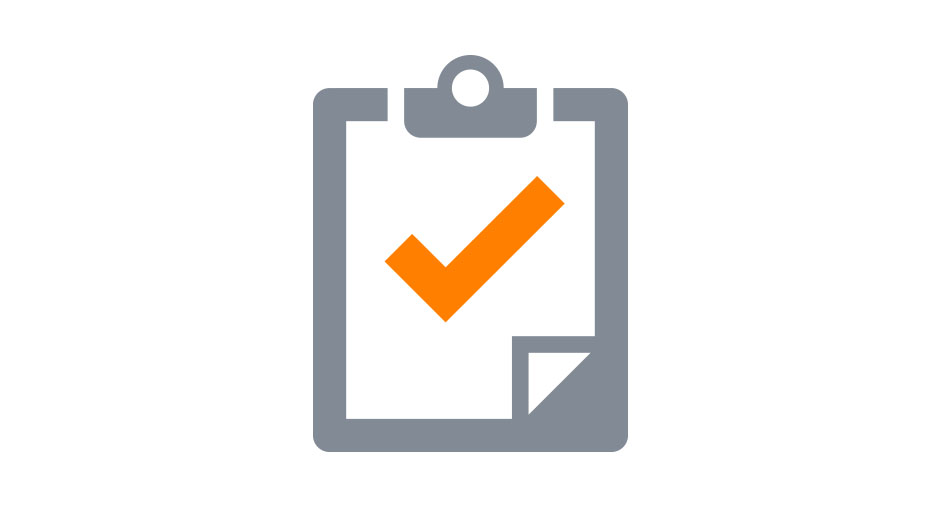 Step 1: Initial review
The Incubator team evaluates your information provided on the FS6 platform (stealth mode possible).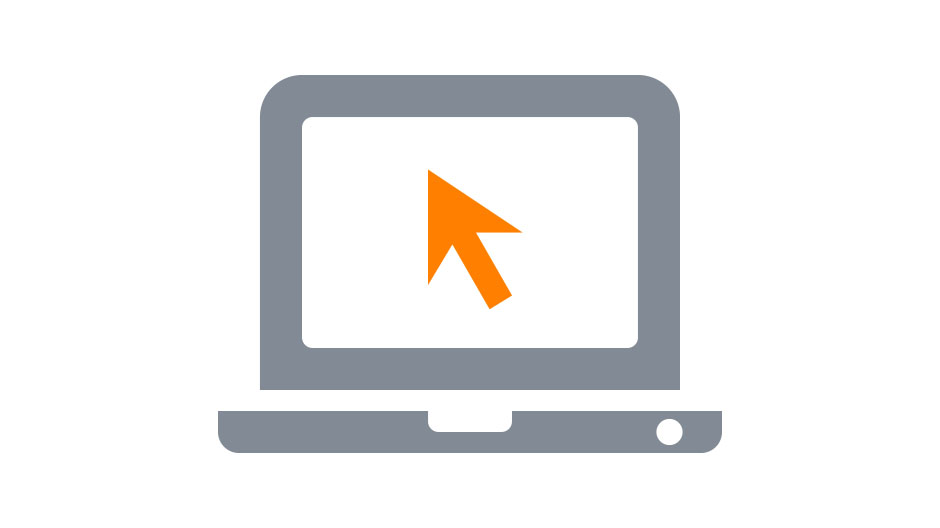 Step 2: Demo and interview
Promising applicants from the initial review stage get the opportunity to pitch in front of a board of executives and The Incubator team.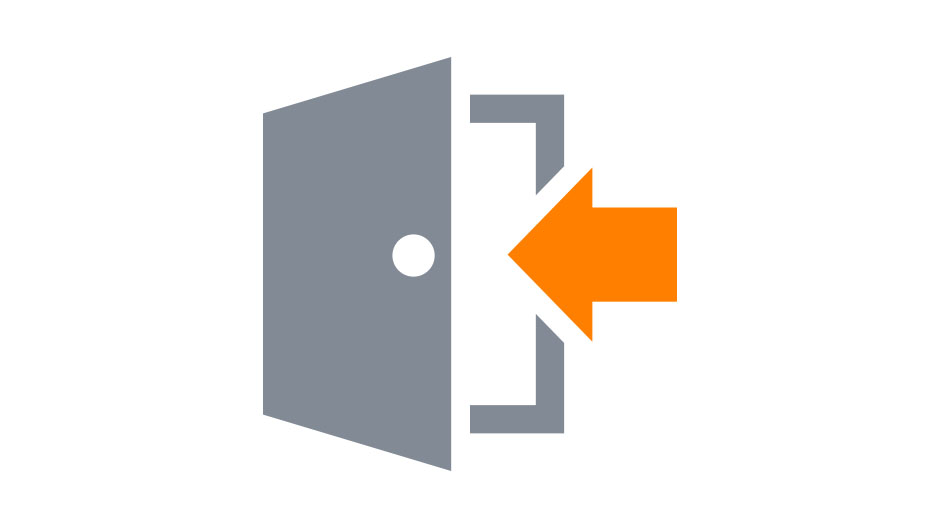 Step 3: Onboarding
If you successfully passed the last stage, you will meet with The Incubator team to assess your needs and put together a program that suits your business best.
Get in touch with The Incubator
You can contact us if you have any questions about The Incubator or the application process.