Innovation @ Thomson Reuters
Where smart data and human expertise lead to trusted answers and creative solutions.
A long legacy of innovation
For over 100 years we've provided leading decision makers with the intelligence, technology and human expertise they need to find trusted answers. We enable organizations in the financial and risk, legal, tax and accounting, intellectual property and media markets to drive innovation and growth.
Latest research and answers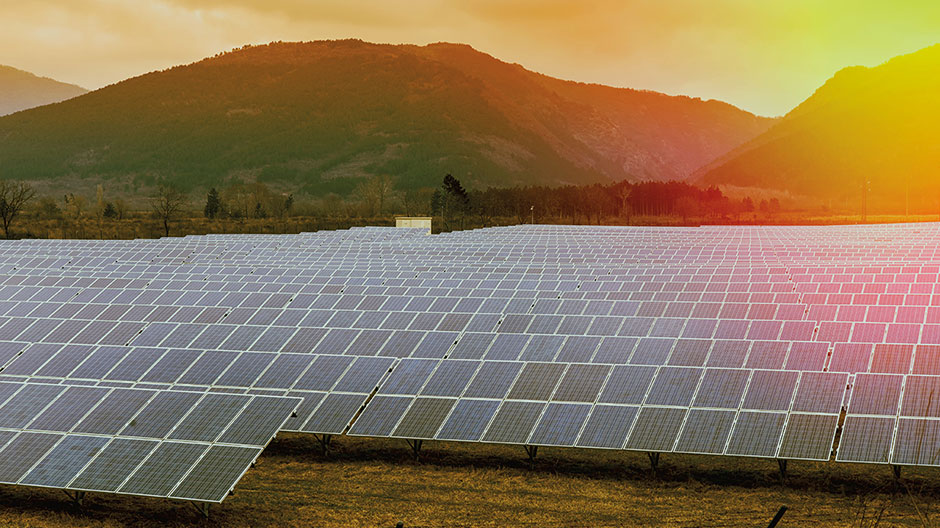 Fossil fuel is out, alternative energy is in due to recent government activities. Read what this means for investors, lawyers, tax professionals and more.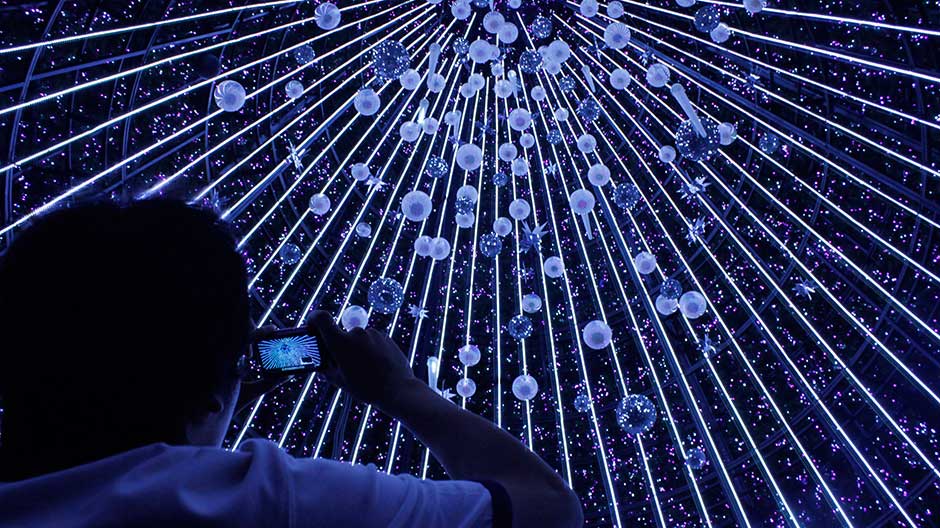 Innovation activity is up nearly 14 percent across the globe as the internet of things (IoT) pushes boundaries in consumer industries and beyond.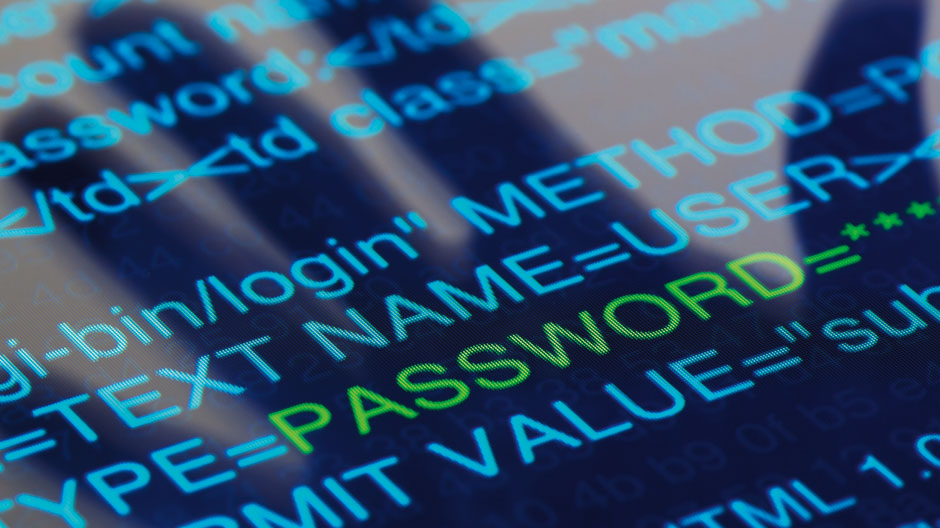 Digital financial services grant efficiency while permitting actors to hide behind false identities. Is blockchain the answer to restoring trust?
Thomson Reuters Labs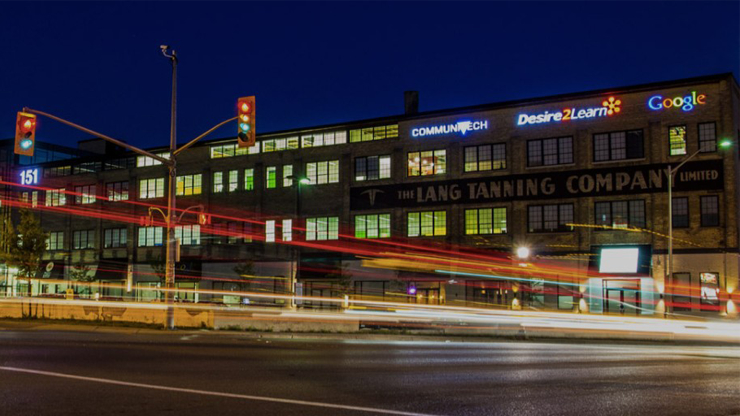 The Lab will engage with the region's robust startup community and world-class university to develop innovative solutions for the challenges we face today.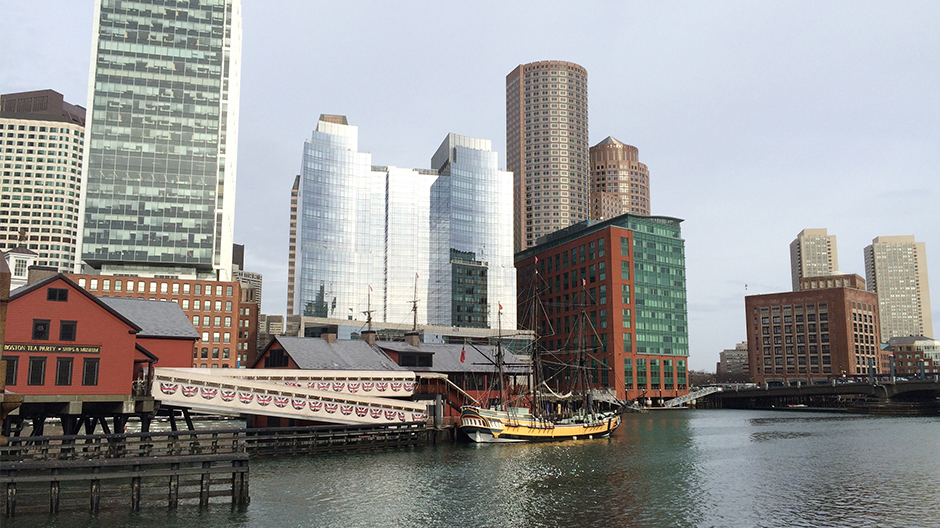 Collaborates with customers and third parties, such as start-ups and academics to explore how data mining can be used to discover novel patterns in internal and external data.
Labs news and events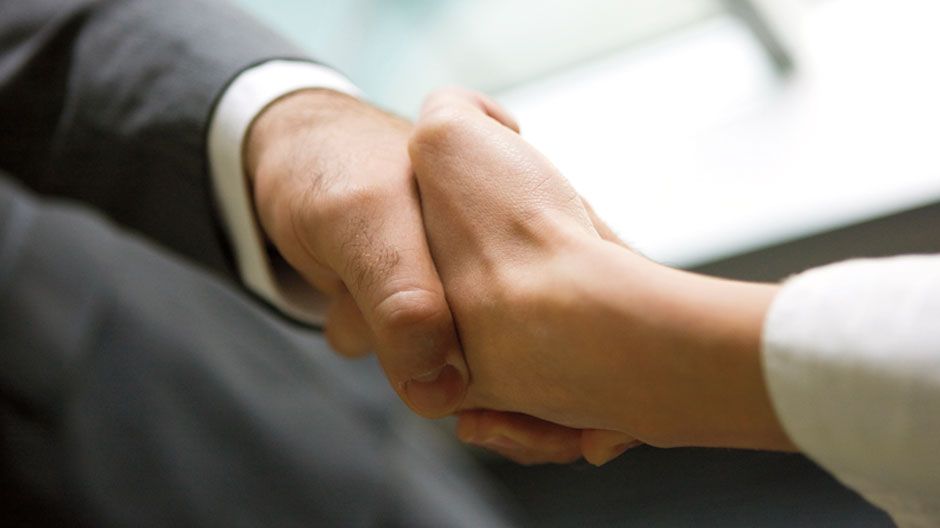 Partnering with MIT Institute for Data, Systems, and Society (IDSS) to advance innovation in data science, finance and risk analytics