Thomson Reuters Labs™ has launched in Waterloo Region
Located in the Hub at Communitech, we'll be working with the local innovation ecosystem of start-ups and academic researchers as well as supporting a number of programs and projects.
If you're based in or around Waterloo Region, please either drop us a line or better yet, just drop in, as we'd love to meet.
Want to know more about Thomson Reuters Labs? Check out what's going on at the Data Innovation Lab in Boston and find out how startup engagement with RaptorMaps, along with a $100,000 entrepreneurship challenge at MIT, contributed to a special Thomson Reuters report on feeding the future of our planet: How will we fill 9 Billion Bowls by 2050?
Thomson Reuters Labs – Waterloo Region
151 Charles Street West, Suite 100
Kitchener, Ontario, Canada N2G 1H6
The launch at Communitech
Thomson Reuters is the world's leading source of intelligent information for businesses and professionals. Thomson Reuters Labs™ has joined the vibrant innovation ecosystem of Waterloo Region, which has a strong culture of industry collaboration, to engage with its dynamic startup community and world-class university.
Meet the team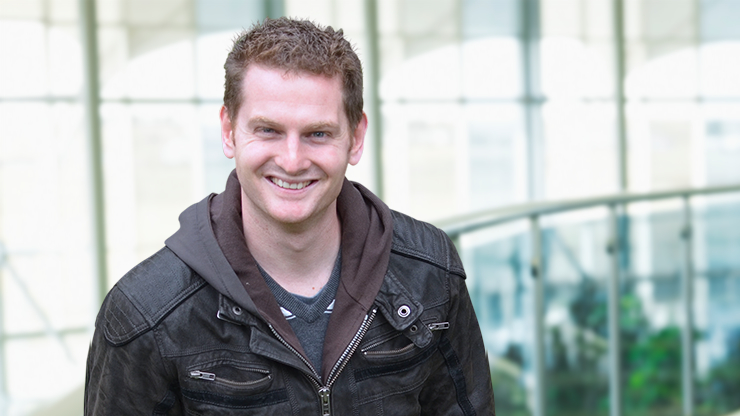 Brian Zubert leads Thomson Reuters Labs – Waterloo Region
Brian has a long history of working with startups, most recently as an Executive In Residence at Communitech and before that in Developer Relations at BlackBerry. Brian's interests in big data stem from a startup of his own, which is centered around statistical analysis and optimization for amateur baseball teams.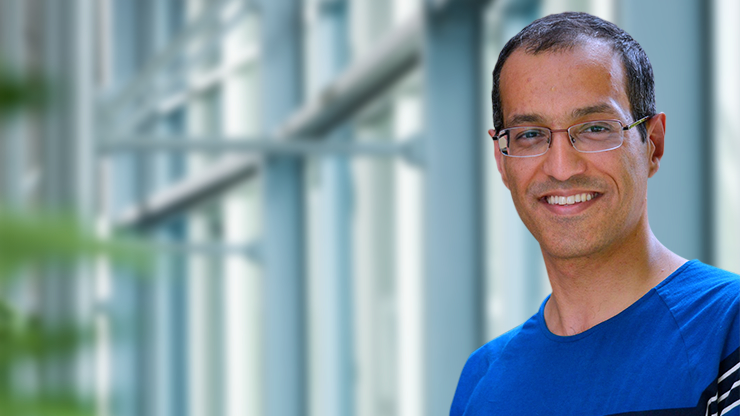 Amir Hajian joins Thomson Reuters Labs as a Data Scientist
Amir is an astrophysicist by trade, was a senior research associate at the Canadian Institute for Theoretical Astrophysics in Toronto, and a Research Physicist at Princeton University. Amir has a passion for data science, developing and applying new algorithms for data analysis using (Bayesian) statistics, machine learning, visualization and big data technology.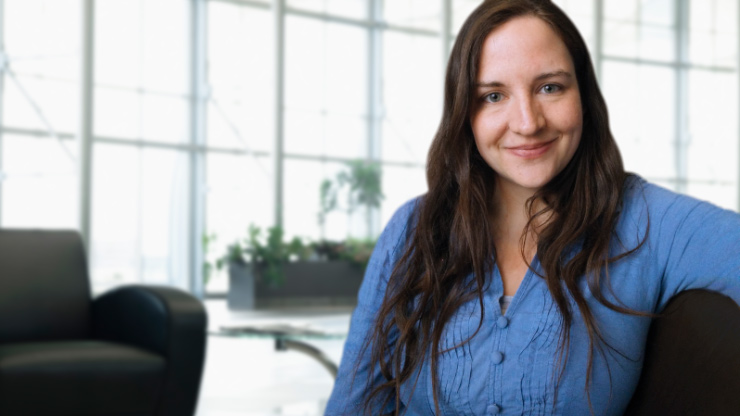 Hella Hoffmann, Data Scientist Thomson Reuters Labs
Hella is a Computer Scientist with a passion for algorithm design, information retrieval and linked data management. She came to Canada from Germany to receive a world-class graduate-level education from the University of Waterloo and will use her strong connections to industry and research partners in the region to collaborate on building innovative, data-driven products.
Events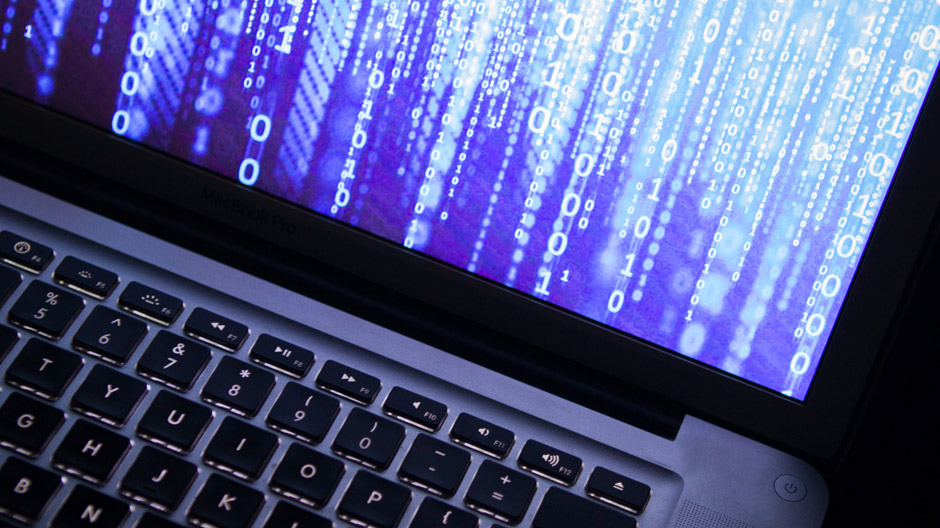 Thomson Reuters Labs is proud to sponsor an intensive 72-hour hackathon for University of Waterloo students, January 22-24, 2016, run by Communitech and Kik. With over 750 applicants and 250 top ranked hackers participating in the past, we're looking forward to seeing how this year's participants push the limits of big data.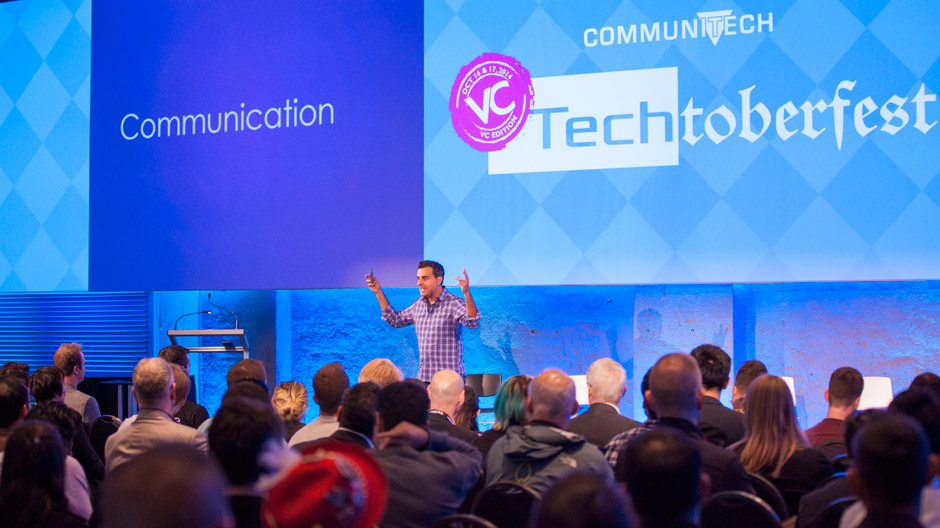 Thomson Reuters Labs is a proud sponsor of Techtoberfest, a two day event connecting startups, investors, and many influential speakers with each other. Join us for the official launch of the lab on October 13.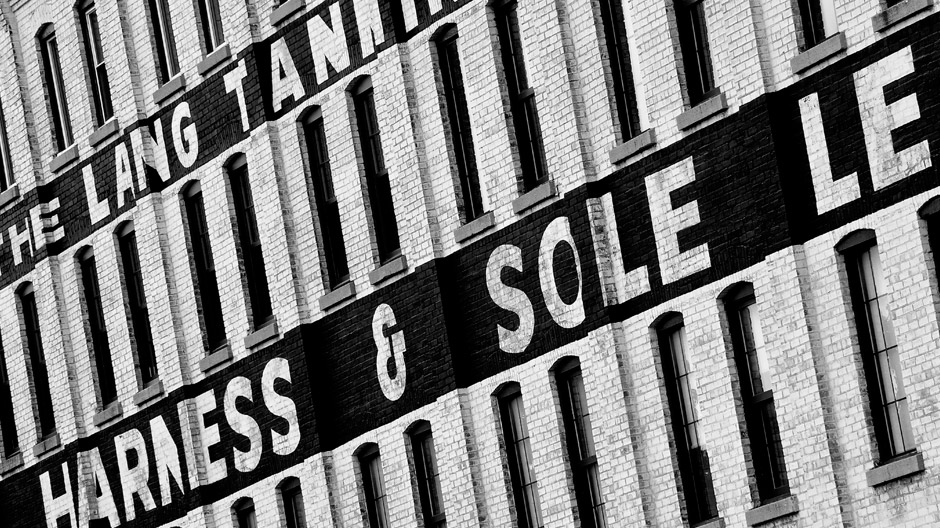 Lunch at the Hub
Startups love food … especially when it's cheap and convenient. Every Tuesday, Communitech Hub tenants can enjoy $2 lunch in the Thomson Reuters Labs space. All proceeds from sales are donated to charity.
News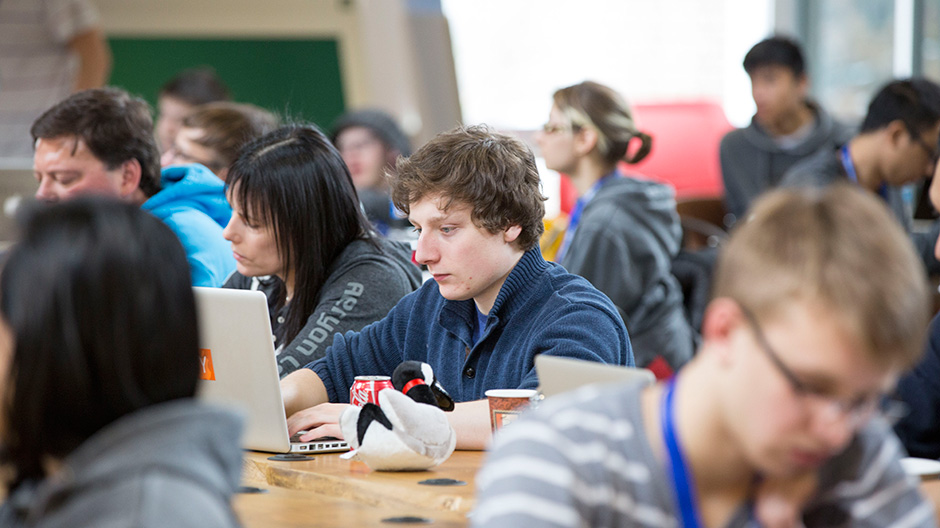 Students from the University of Waterloo and Wilfrid Laurier University came together at Communitech for a weekend filled with innovation, code, and sleep deprivation. By Sunday, those still standing put their hacks to the test, showing off their hard work in the pursuit of prizes, recognition, and glory.
In the Data Innovation Lab, we're proud to lead and champion engagement with top universities globally. We believe that engaging with universities, and the innovation ecosystems around them, is fundamentally important.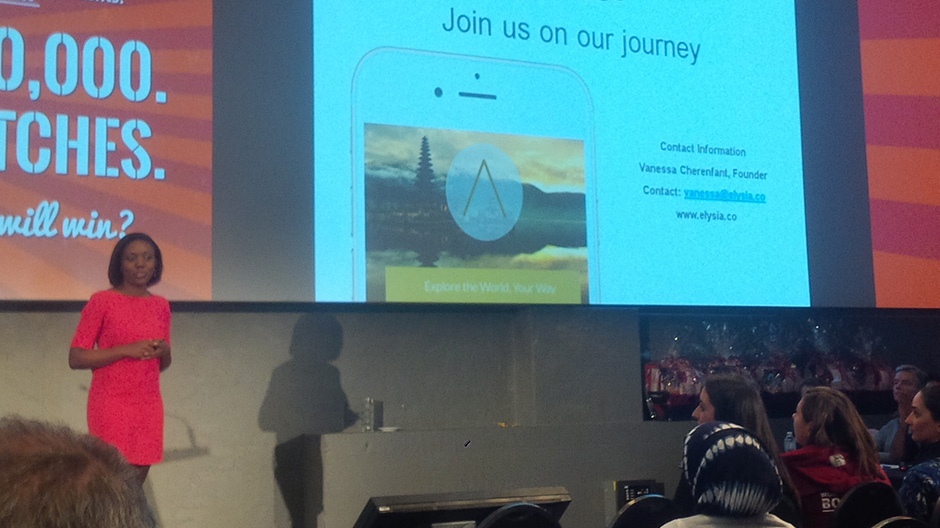 For the second year in a row, Communitech hosted the Women Entrepreneurs Bootcamp. This year, Deloitte, and their innovation lab, sponsored the event and changed the game by offering up $100,000 in prize money to the winning teams.