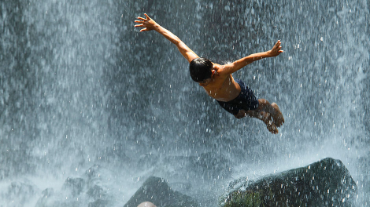 Financial institutions are increasingly turning to open technology standards to foster innovation that merges previously disparate systems within an organization to boost productivity and remain competitive.  To meet these needs, Thomson Reuters launched App Studio, a system on its flagship desktop product, Eikon, that allows third-party developers to create build-in applications on the Eikon screen, distributed directly and securely to Eikon users. 
With App Studio, Thomson Reuters provides an environment where financial industry professionals can build a new generation of applications that utilizes Eikon's pre-existing open capabilities. 
In-house developers and independent software vendors can blend Eikon news, market data, analytical tools, proprietary and third-party research to build apps that streamline previously disjointed processes that improves workflow.
App Studio in Eikon is one of several ways Thomson Reuters is drawing on its open technologies that eliminate barriers to efficiency, rapid response times, and collaboration in the financial services industry.
The booming FinTech marketplace
Watch our TechVision highlights featuring: Sachin Patel, the Head of UK Capital Markets, Funding Circle, James Merrick, Head of Operations, Digital Shadows, Dr. Tom Robinson, co-founder and Chief Operating Officer, Elliptic.
TechVision is a global thought leadership series on emerging technologies and innovation.