Join our 6-month program hosted in Thomson Reuters Labs Zurich Region and benefit from a diverse group of mentors, free office space in the Lab, access to our data and tools, customer network, investor circle and much more. We are particularly interested in FinTech, RegTech, LegalTech and NewsTech. We do not take equity!
Our residents can take advantage of a broad spectrum of services and resources. Our ultimate goal is to create a tailor-made bundle of benefits that helps your startup to evolve and scale. This is why we sit down with you on day one to shape a program that fits your business' needs.
 
Your benefits
Office space
Co-located at Thomson Reuters Labs in Baar together with the Incubator team and +90 Thomson Reuters executives.
Mentorship
Insights and hands-on advice from a diverse network of industry insiders, technology leaders and business experts.
Data and tools
Access some of our proprietary content and technology sandbox.
Introductions
Access to a global network of the most relevant customers, partners and investors.
Co-development
Opportunity to participate in co-creation initiatives with Thomson Reuters, academia, customers, and other startups.
Partner resources
Get up to $100k Amazon Web Services credit, access to technical training, business support and more from The Incubator partners network.
Your host
The Thomson Reuters Labs™ around the world collaborate with their local ecosystems to solve problems that matter through rapid prototyping. We validate new ideas using data science and novel ways to visualize information.
Thomson Reuters quick facts
40,000+ customers network accessible
400,000 end users accessible
155+ countries accessible
6 Labs strategically positioned across globe
Labs around the world
Your co-residents
Get to know our growing community of residents in The Incubator. You will have plenty of occasions to engage in conversations and to share experiences in our 1000 square metre shared space. We also encourage you to attend our numerous events to connect with Thomson Reuters, our customers and local ecosystem.
Blog posts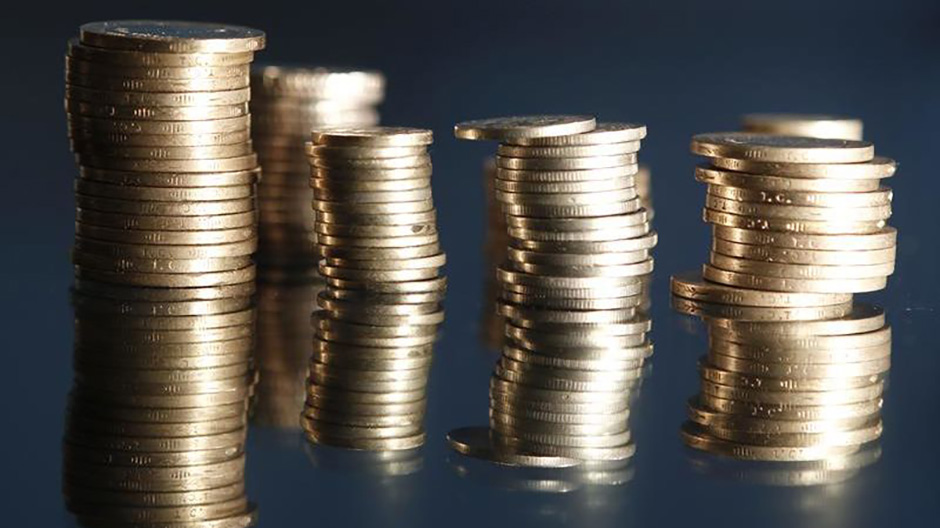 Banking might not know it (or admit it), but modernizing financial contracts - one of the field's unquestioned underpinnings - could reshape the industry.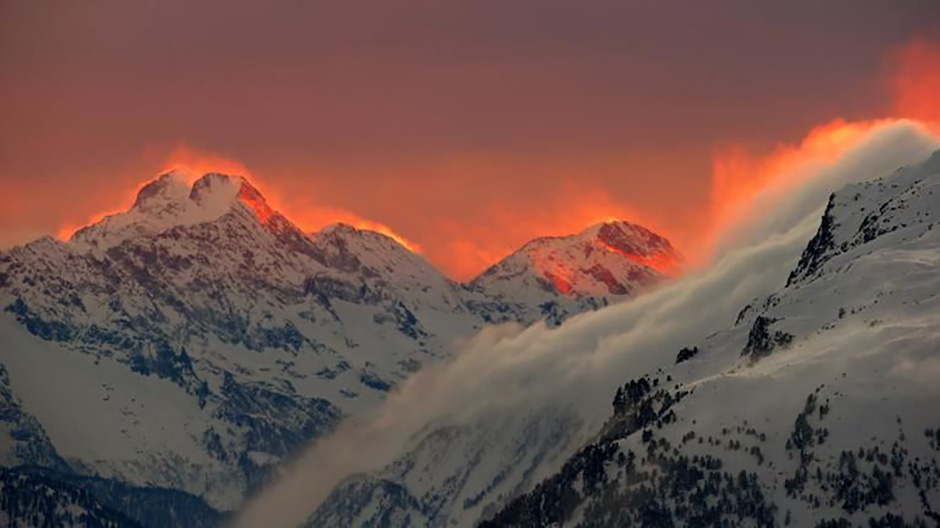 "Cryptocurrencies and blockchain-based ownership have arrived and they will change everything," said Olga Feldmeier, who left traditional finance to create her own startup.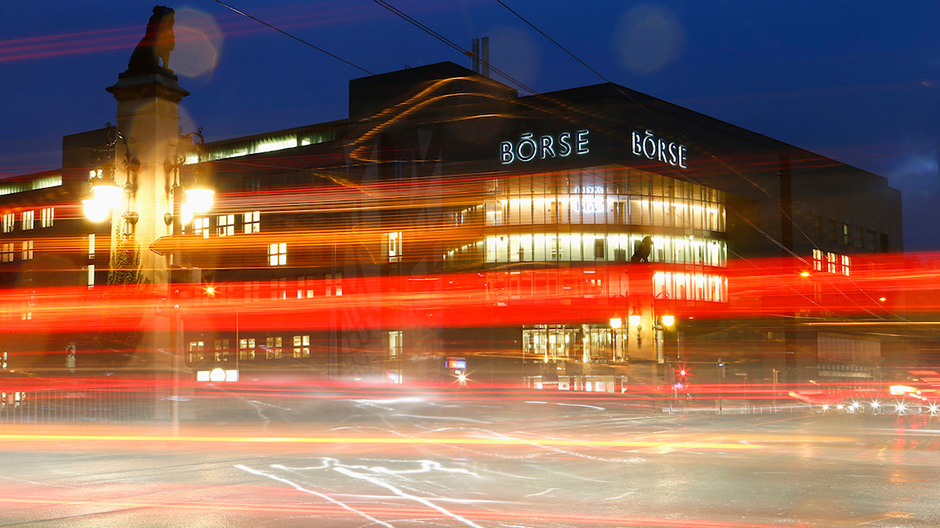 Behind the scenes of the new Thomson Reuters startup incubator with Boris Eykher, cofounder of FinTech startup Open Mineral.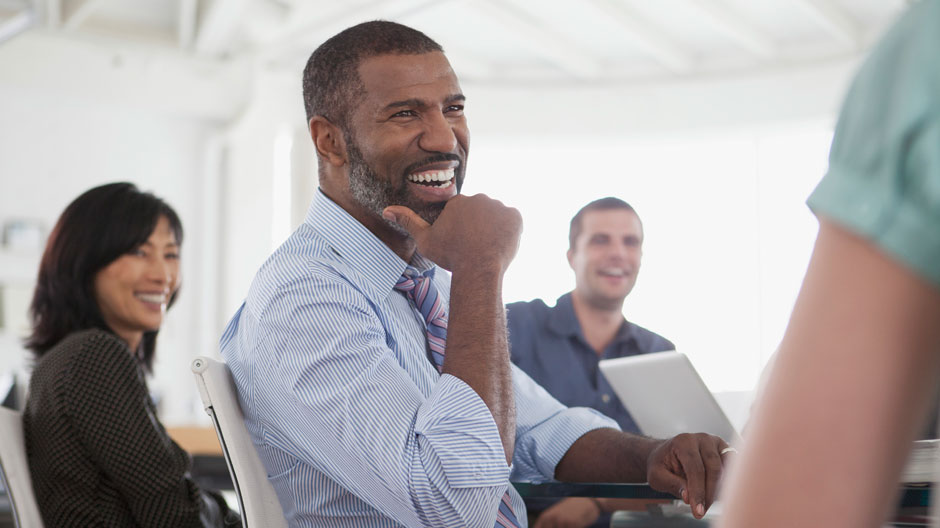 Here are five ways established businesses can seek out and proactively engage with the startup community.
Get in touch with The Incubator
You can contact us if you have any questions about The Incubator or the application process.