Grow and scale your business by collaborating with Thomson Reuters
Join our 6-12-month program hosted in Thomson Reuters Labs Zurich Region and benefit from a diverse group of mentors, free office space in the Lab, access to our data and tools, customer network, investor circle and much more. We are particularly interested in RegTech, LegalTech, TaxTech and NewsTech. We do not take equity!
The Incubator residents can take advantage of a broad spectrum of services and resources. Our ultimate goal is to create a tailor-made bundle of benefits that helps your startup to evolve and scale. This is why we sit down with you on day one to shape a program that fits your business' needs.
 
Your benefits
Virtual Program
Non-residential collaboration with the possibility of a temporary base at the Thomson Reuters Labs in Zug.
Mentorship
Insights and hands-on advice from a diverse network of industry insiders, technology leaders and business experts.
Data and tools
Access some of our proprietary content and technology sandbox.
Introductions
Access to a global network of the most relevant customers, partners and investors.
Co-development
Opportunity to participate in co-creation initiatives with Thomson Reuters, academia, customers, and other startups.
Partner resources
Get up to $100k Amazon Web Services credit, access to technical training, business support and more from The Incubator partners network.
Your host
The Thomson Reuters Labs™ around the world collaborate with their local ecosystems to solve problems that matter through rapid prototyping. We validate new ideas using data science and novel ways to visualize information.
Thomson Reuters quick facts
40,000+ customers network accessible
400,000 end users accessible
155+ countries accessible
7 Labs strategically positioned across globe
Labs around the world
Your co-residents
Get to know our growing community of residents in The Incubator. You will have plenty of occasions to engage in conversations and to share experiences in our 1000 square metre shared space. We also encourage you to attend our numerous events to connect with Thomson Reuters, our customers and the local ecosystem.
Current participants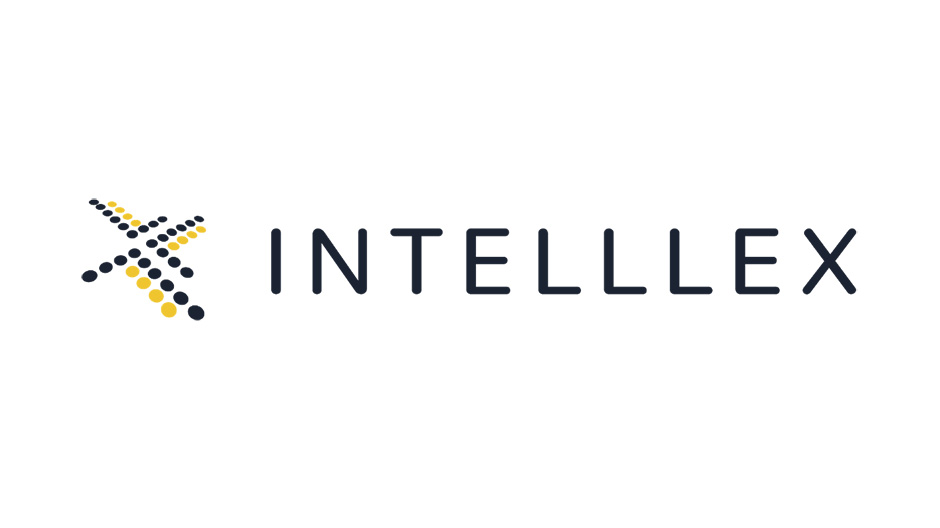 Intelllex
Intelllex helps law firms transform document know-how into intellectual capital using AI. Their proprietary knowledge graph is used to drive search and has categorization capabilities within the legal domain.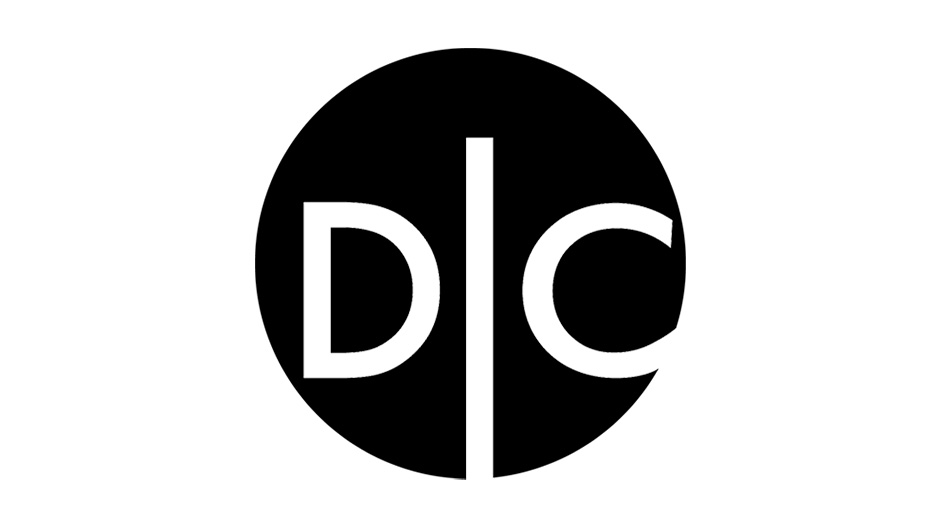 Digital Claim
Digital Claim supports insurance companies in claim recovery. By the use of machine learning and a proprietary claim management software, they are able to automate and optimize the process. This allows insurance companies to generate a new stream of claim recovery income.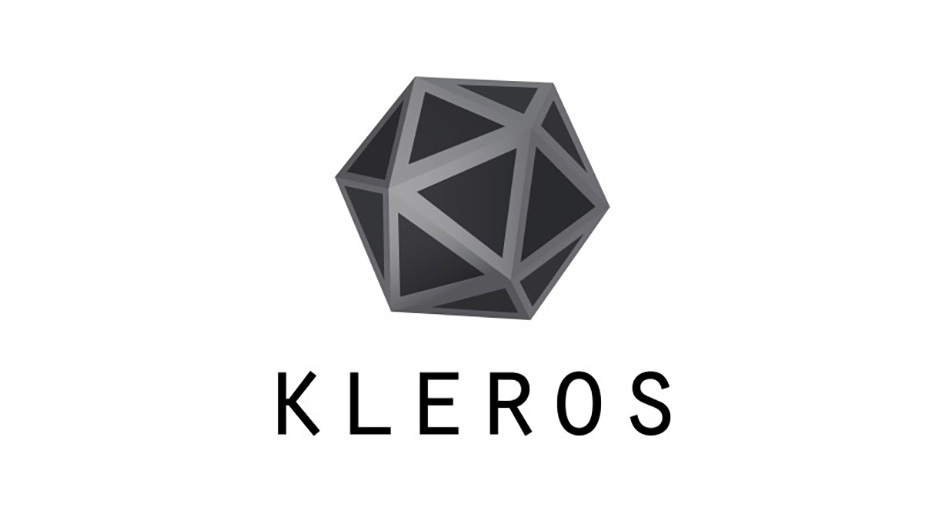 Kleros
Kleros is an Ethereum autonomous organization that works as a decentralized third party to arbitrate disputes in every kind of contract, from very simple to highly complex ones. The result is a dispute resolution system that renders ultimate judgments enforced by smart contracts in a fast, inexpensive, transparent and decentralized way using game theory, crowd-sourcing and blockchain technology.
Our partners and collaborators
Get in touch with The Incubator
You can contact us if you have any questions about The Incubator or the application process.