TR Ignite
Thomson Reuters is looking to partner with technology startups in Asia-Pacific
Applications are now closed.
The closing date for applications was 11:59 PM Friday 16 August 2019 (Singapore time).
This is an opportunity for startups in Asia-Pacific to tap into Thomson Reuters technology innovators, deep industry insights and market reach via a tailored partnership programme.
If you are an innovator, ready to take the next step in realising your vision in collaboration with one of the world's leading providers of solutions to the legal and regulatory industries, we want to hear from you.
Contact us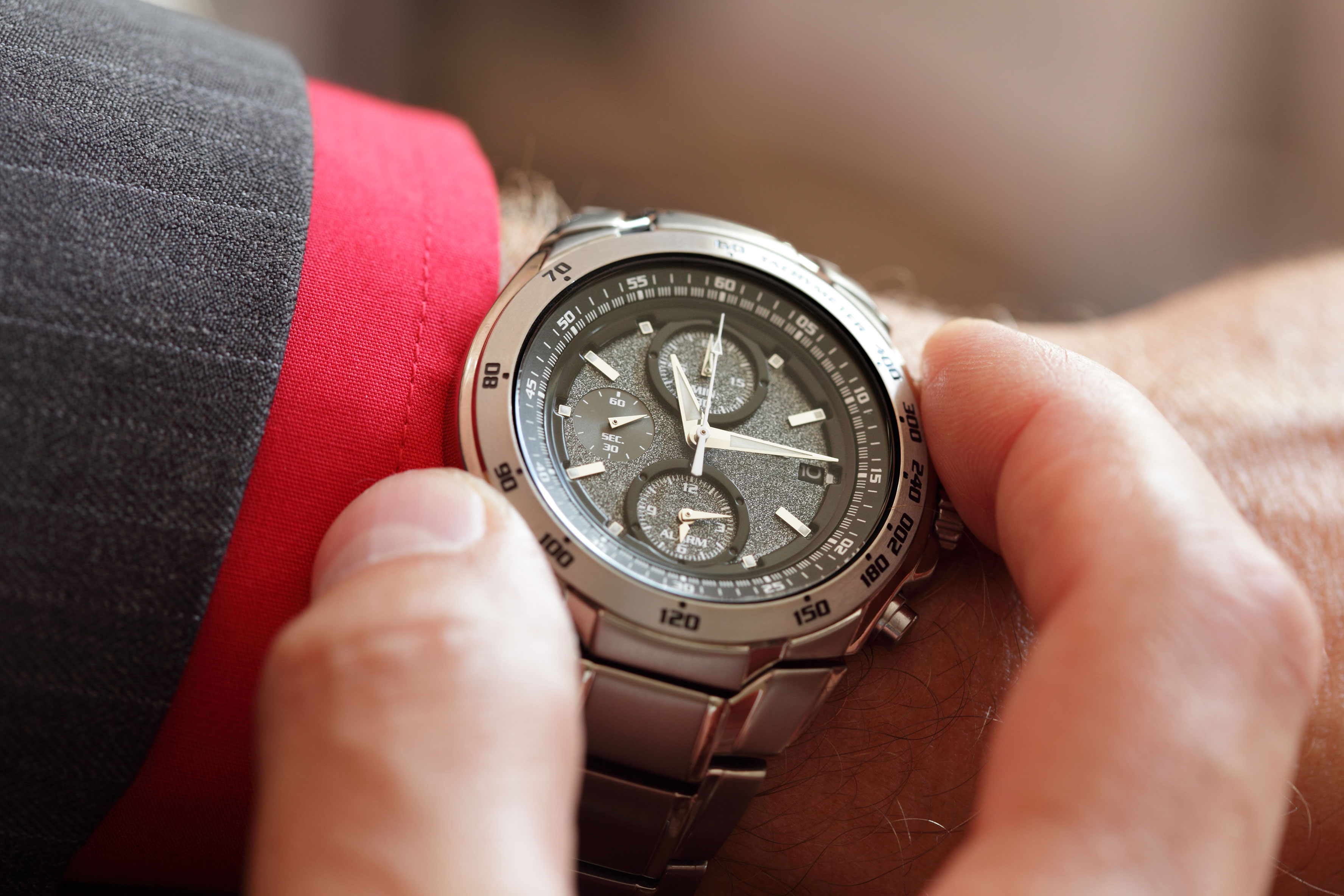 The closing date for applications was 11:59 PM Friday 16 August 2019 (Singapore time).
Have an idea?
Turn it into reality with us
For more than 150 years, businesses around the world have trusted us to be their partners in the increasingly complex world we live in. This trust is the force behind our constant drive to innovate, to deliver solutions designed to solve business and workflow challenges lawyers face.
To achieve our goals, partnering with the right people is critical to success. Together with the Singapore Academy of Law and TechLaw.Fest, Thomson Reuters is searching for the next legal and reg tech superstar start-up.
What Thomson Reuters loves and why:
Technology

because it enables and transforms …

AI & Machine learning

Finding the relevant in large volumes of potentially noisy information to help advise clients 
Support summarisation and classification of information in legal, tax and accounting or news

Natural Language Processing

Support workflows in legal, tax and accounting or news production that involve creation or review of language
Assessment and prediction of impact of news or potential changes in the legal landscape 
Support knowledge management
Finding related legal news, cases, regulatory information as well as guiding material and client notes

Distributed ledger

Trusted source to track contractual agreements
Automated execution of lawyer / client interactions
Business development
Simplification of transactions

Data analytics

Insights from complex and voluminous legal information and matter relevant information
Faster decision making on complex legal questions
Why enter?
A strategic partnership to take you to the next level, and an opportunity to pitch for an investment of up to US $250,000
This is your chance to secure a strategic collaboration with Thomson Reuters. You get to access our global customer footprint, partner resources (AWS/Oracle credits), and Thomson Reuters technology, data, and Innovation Labs mentorship to help bring your idea to fruition. Qualifying startups will have the opportunity to participate in an investor pitch at TechLaw.Fest in September, through which you could get an investment of US $250,000. 
Winners will also join Singapore Academy of Law's GLIDE, Asia's first legal-tech accelerator.
You can see the full TechLaw.Fest programme here.
Process breakdown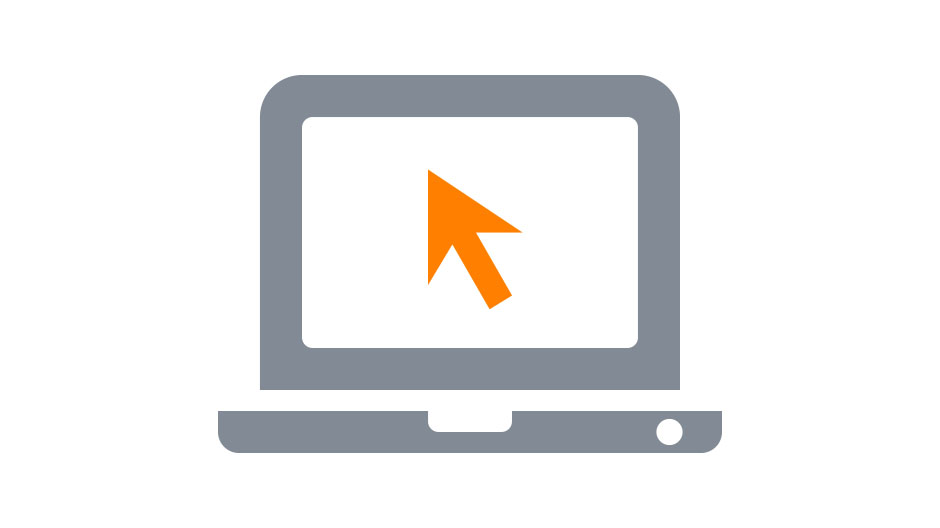 Evaluation
Qualifying startups proceed to a virtual evaluation session with the competition evaluation team – running continuously throughout the 9 week application period.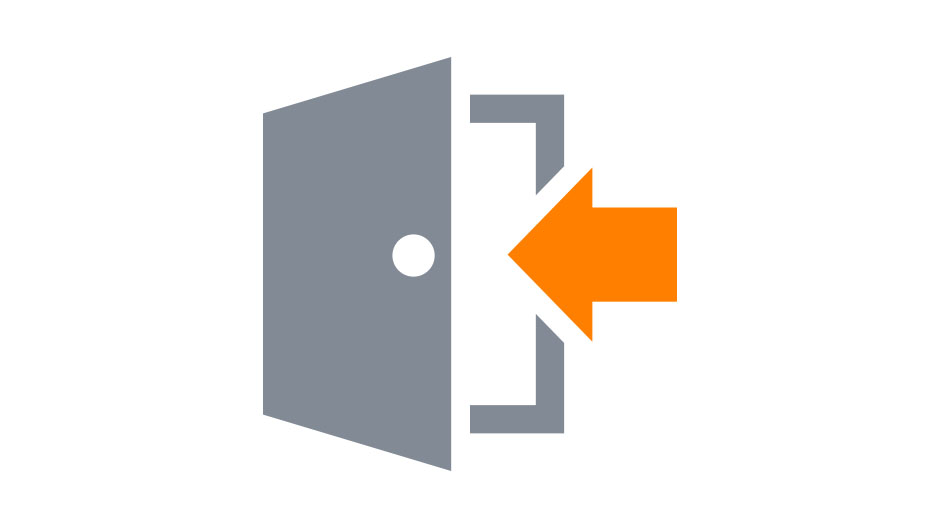 Pitching
Selected startups invited to pitch at TechLaw.Fest in Singapore from 4-6 September 2019.
Competition Criteria
You are a founder of an early stage technology startup (pre-series A funding)
Your organisation has been created in the last 5 years
You are aligned to the legal or regulatory industries
You have at least a prototype ready to demo, or you are working towards a prototype
Your startup is funded for (minimum) the next 6 months
Technology: Thomson Reuters is interested in a wide range of technologies that could enhance legal and regulatory work, however favourability will be given to individual items or combinations listed below:



Artificial intelligence – machine learning, NLP, expert systems, planning/scheduling algorithms applied to legal data and task flows
Distributed ledger technologies – particularly related to business of law activities including client engagement and retention and/or payment for legal services
Big data – technologies for ingestion, abstraction, learning, characterisation and evaluation where you can evidence data at scale issues impacting legal practice; technologies for improving the pace of decision making, risk and opportunity assessment in legal practice
Advanced analytics – applied to data used in practice and business applications by lawyers and their clients 
Concepts and solutions which can leverage Thomson Reuters data and existing solutions

You are available to present in person at TechLaw.Fest in Singapore from 4-6 September 2019.
Data Protection
Thomson Reuters has enaged [F6S] to manage receipt of applications and to assist with the qualification assessment process. By submitting your application, you recognise that your information is received by F6S on behalf of Thomson Reuters and may be disclosed to other Thomson Reuters providers.  Depending on where you are located, that data may be disclosed outside your country of residence. The data will be held by Thomson Reuters and its providers, including F6S for the purposes of the TR Ignite event. By clicking on the Apply Now button you will be redirected to the registration system managed by [F6S].
Get in touch with The Incubator
You can contact us if you have any questions about The Incubator or the application process.