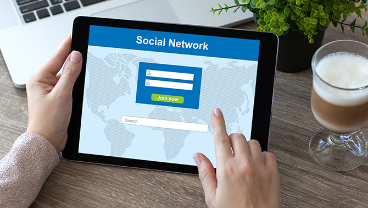 Abstract:
A novel yet simple method is proposed to exercise in stock market by following successful stock market expert in social media. The problem of "how and where to invest" is translated into "who to follow in my investment". In other words, looking for stock market investment strategy is converted into stock market expert search.

Fortunately, many stock market experts are active in social media and openly express their opinion about market. By analyzing their behaviour and mining their opinions and suggested actions in Twitter, and virtually exercise based on their suggestions, we are able to score each expert based on his/her performance. Using this scoring system, experts with most successful trading are recommended. The main objective in this research is to identify traders that outperform market historically, and aggregate the opinions from such traders to recommend trades.
 
Reference:
Winning by Following the Winners: Mining the Behaviour of Stock Market Experts in Social Media (Wenhui Liao, Sameena Shah, Masoud Makrehchi), In Proceedings of the International Social Computing, BehavioralCultural Modeling and Prediction Conference (SBP 2014), 2014.