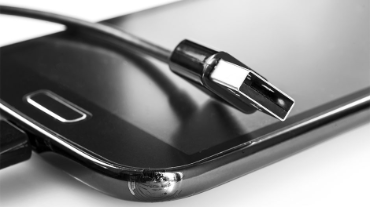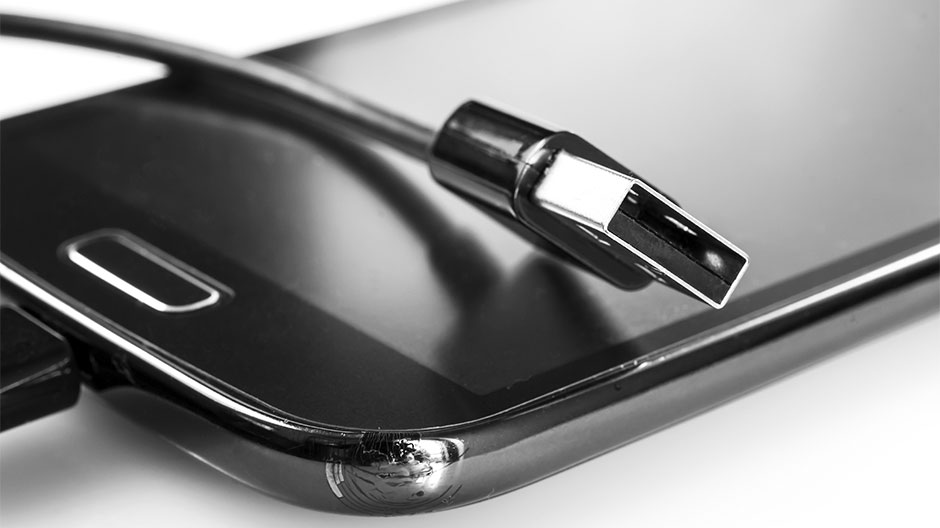 Abstract:
The widespread adoption of mobile devices that record the communications, social relations, and movements of billions of individuals in great detail presents unique opportunities for the study of social structures and human dynamics at very large scales.
This is particularly the case for developing countries where social and economic data can be hard to obtain and is often too sparse for real-time analytics. Here we leverage mobile call log data from Côte d'Ivoire to analyze the relations between its nation-wide communications network and the socio-economic dynamics of its regional economies.
We introduce the CallRank indicator to quantify the relative importance of an area on the basis of call records, and show that a region's ratio of in- and out-going calls can predict its income level. We detect a communication divide between rich and poor regions of Côte d'Ivoire, which corresponds to existing socio-economic data.
Our results demonstrate the potential of mobile communication data to monitor the economic development and social dynamics of low-income developing countries in the absence of extensive econometric and social data. Our work may support efforts to stimulate sustainable economic development and to reduce poverty and inequality.
Reference:
Huina Mao, Xin Shuai, Yong-Yeol Ahn, and Johan Bollen, Quantifying socio-economic indicators in developing countries from mobile phone communication data: applications to Côte d'Ivoire, EPJ Data Science 4 (2015), no. 1.