TRRegTech2019 Competition
Thomson Reuters is looking to identify and partner with top RegTech Startups from around the globe
Applications are now closed. 
As a startup, this is a unique opportunity for you to participate in a global competition to raise market visibility of your company, pitch your offering to a judging panel of senior Thomson Reuters leaders and industry experts at a pitch event on October 29th in New York, and win cash prizes.
This competition is organized in partnership with Quesnay.
Click here to meet the TRRegTech2019 Competition Judges.
The competition
How might startups solutions help lawyers, tax professionals, corporations, and governments in solving challenges across the regulation value chain; from understanding proposed rules and regulations, assessing their impact, and reacting or complying to them?

We're looking to partner with, and invest in regulation-focused startups to bring to market solutions that will enable and empower professionals in practice, commerce, and government.
Why enter?
An opportunity to pitch for investment of up to $250K
Access up to $100K of AWS credits
Opportunity to increase market visibility and traction through TR partnership programs
Access to robust suite of TR technology (API's, data, and software tools)
Total cash prizes of $30K
Promotion of winners on TR marketing and social media channels, with over 3 million followers and reaching thousands of professionals each month
Opportunity to connect startups specific needs to a global network of Thomson Reuters industry, commercial, and technical experts to provide mentorship and guidance
Process breakdown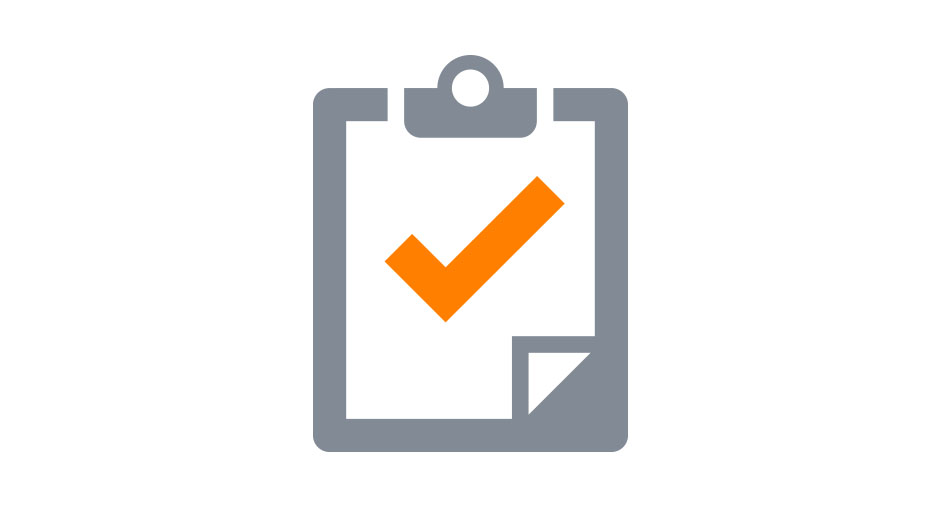 Applications are now closed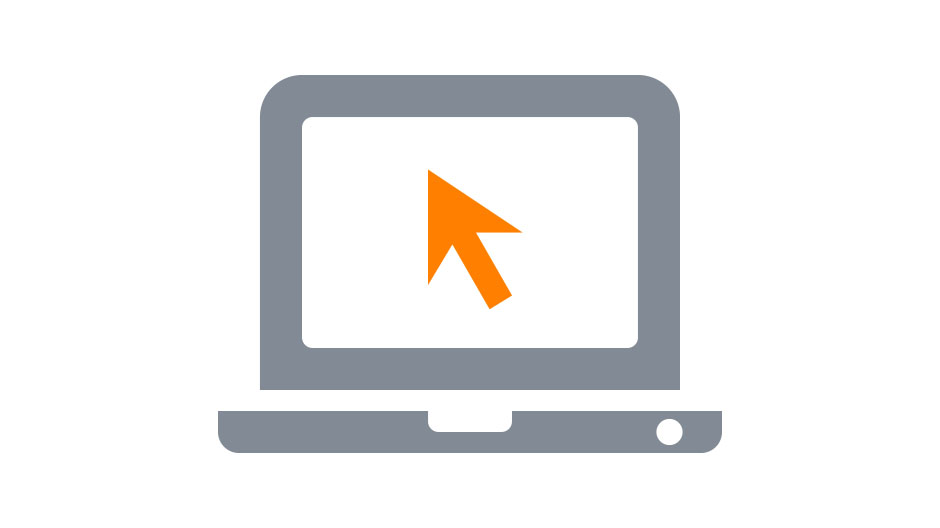 Qualifying startups will be evaluated during an on-line judging period. Judges will consist of TR industry experts, and Thomson Reuters Ventures staff. Finalists will be announced on October 1st.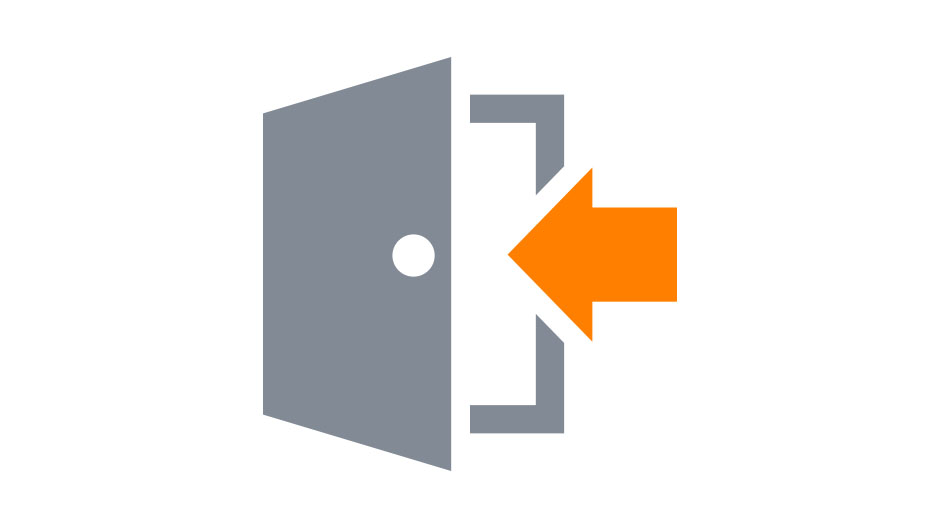 Seven finalists will participate in a live pitch event in New York on October 29th. A first, second, and third place winner will be chosen.
Competition criteria
You are a founder of an early stage technology startup (seed or series A)
Your product addresses a regulatory-related use case applicable to legal professionals, tax professionals, corporations, governments, or regulatory agencies
You have a product launched in market with at least one paying customer
Your startup is less than 50% owned by outside investors (e.g., Corporations, Venture Capital firms, etc.)
You are available to present in person in New York on October 29th